Tension rises between CHINA and TAIWAN: Intensifies military drills which will last till Sunday
4 August, 2022 | Pranay Lad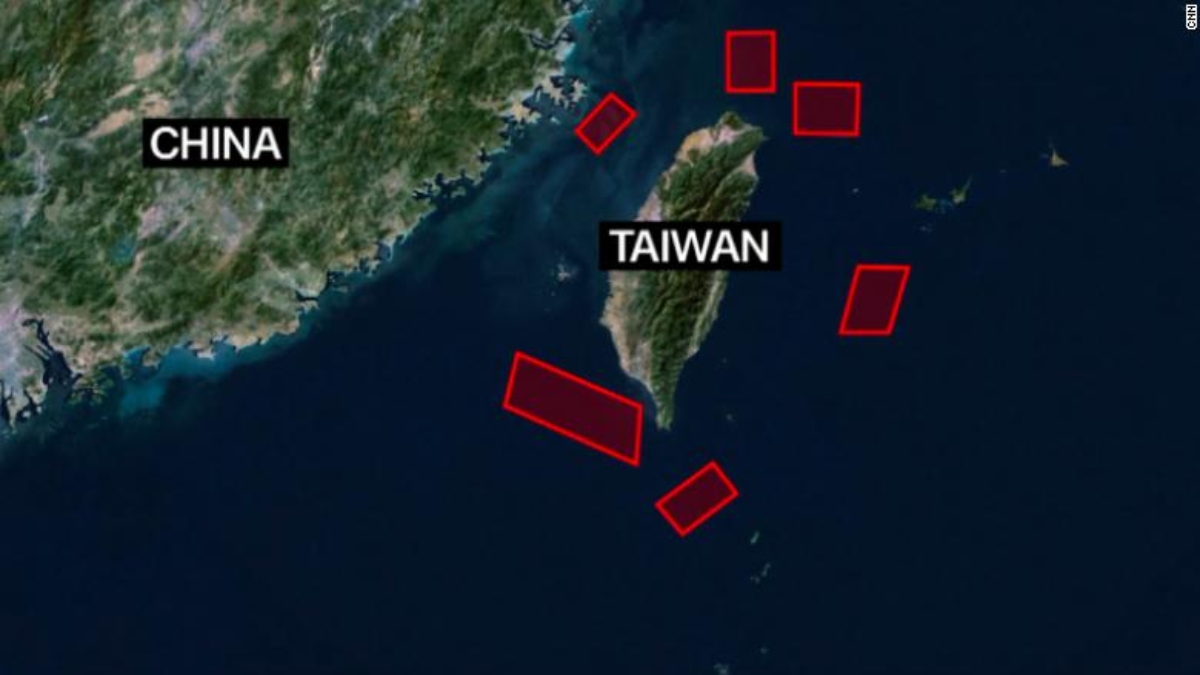 Despite all the heat from China, the US Speaker made her visit to Taiwan. China is now hell-bent to make Taiwan's condition as miserable as possible.
Post the most highly anticipated visit made by Nancy Pelosi, Taiwan is facing major unprecedented drills from China
Reportedly, the foreign minister of China has stated that Nancy Pelosi's visit not only deteriorated the harmony between China and Taiwan but also transgressed China's territorial integrity.
China's People's Liberation Army (PLA) has actively commenced military drill exercises which include live fires in the airspace and on the waters encircling the island of Taiwan, as reported by the local media of China. It also added that the drills are going to last till Sunday. A senior defence official described it as a blockage of the sea and air of Taiwan.
Amid all the tension, US House of Representatives Speaker Pelosi made her visit to Taiwan refuting all the threats made by China. Pelosi alongside Taiwanese President Tsai Ing-wen spoke about the solidarity and how it is now, more than ever important, America's solidarity with the island is crucial and how America stands will not abandon its commitment to Taiwan.
The local agency of China claims the military maneuvers a "reunification operations." Where Major General Chang Zone- sung of the military's Kinmen Defence command reportedly said, pairs of drones had entered the Kinmen area more than once on Wednesday night, it was immediately retaliated by firing flares to issue warnings and drive them away.
China has already commenced with its largest-ever military maneuvers, which encircle six major areas of the island.
The steps that were already taken by China are as follows –
Military Drills encircling the island
Imposition of a ban on the imports of Food Supplies and Fish
Imposition of a ban on the export of Natural sand
Stringent action was taken against Foundation groups
Cyber attacks
This is the first time the mainland is launching live long-range arterially across the Taiwan Strait. Amid all the military drills, the Taiwanese President has made it clear that they will not back down. Whereas the G7 nations have condemned the military maneuvers, calling the drills unprecedented and an unreasonable move to justify such military activities in the island strait.