21-year-old detained in Kerala under the IT Act, questioned by federal authorities over potential ties to terrorism
7 September, 2022 | Pravina Srivastava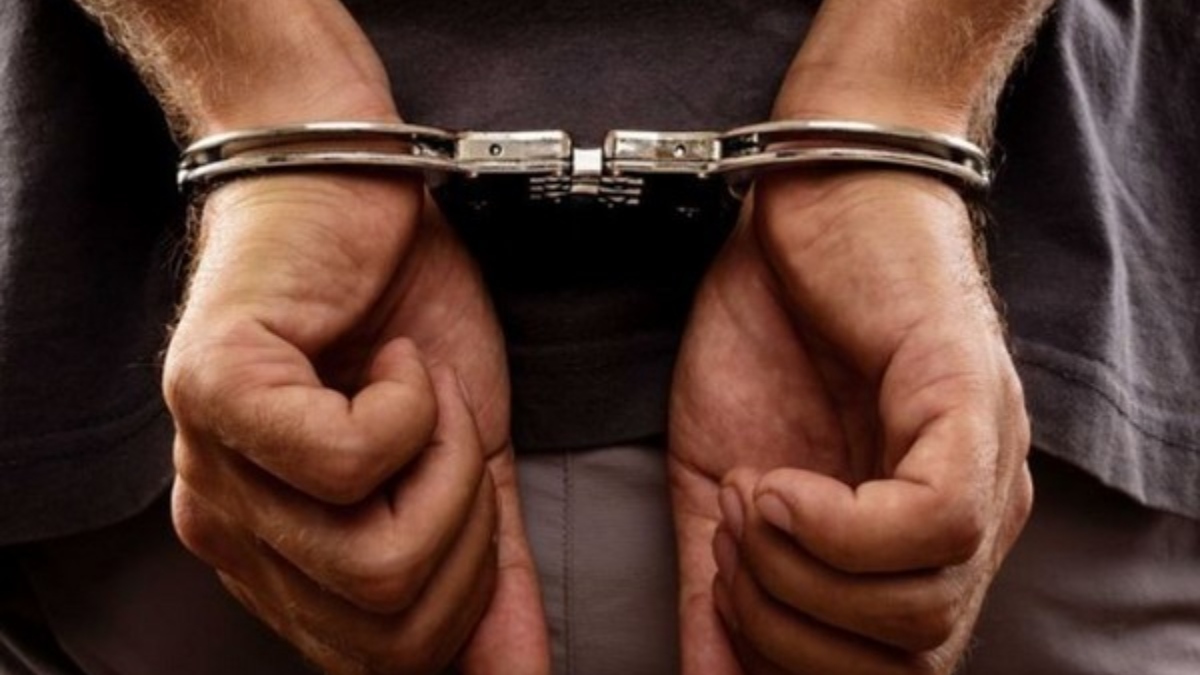 A 21-year-old native of Uttar Pradesh was detained by Fort Police in Thiruvananthapuram on Tuesday
A 21-year-old native of Uttar Pradesh was detained by Fort Police in Thiruvananthapuram on Tuesday for violating approved IT Acts by handling a client's cell phone in a salon.
A 30-year-old male salon owner who is also in detention has been detained. The accused was questioned by the central intelligence services, who then sought to further investigate any potential ties to terrorism.
The event happened on September 3 when the 21-year-old generated an OTP using the customer's phone number and also included a foreign terrorist organization with an Urdu base.