Two absconding Hizbul Mujahideen terrorists in Mirwaiz Farooq murder case arrested in J&K
16 May, 2023 | Srijita Sen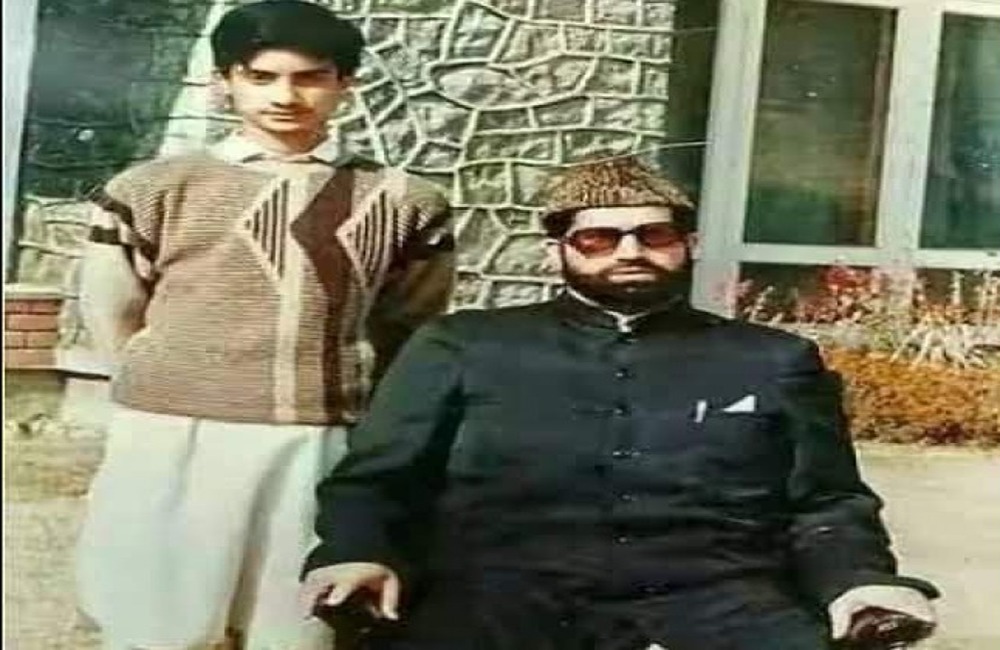 The SIA of Jammu and Kashmir apprehended two absconding terrorists of the Hizbul Mujahideen involved in the killing of Mirwaiz Molvi Farooq in 1990
Big success for the State Investigation Agency (SIA) of Jammu and Kashmir as they successfully apprehended two absconding terrorists Zahoor Ahmed Bhat and Javed Bhat of the Hizbul Mujahideen involved in the killing of Mirwaiz Molvi Farooq in 1990, the Director General of Police (DGP) Dilbagh Singh said.
ANI quoted Singh as saying, "Among the accused, Abdullah Bangroo and Rehman Shingan were killed in encounters. Ayub Dar underwent a trial and was convicted for life. He is currently serving a life sentence in Srinagar central jail. Javaid Bhat and Zahoor Bhat were absconding and hence escaped trial. They are now apprehended."
Singh also informed that the two, who are residents of Srinagar, had gone underground and were hiding in Nepal and Pakistan among other places before returning back to Kashmir a couple of years ago.
They are now liable to face trial in a designated Terrorist and Disruptive Activities Prevention Act court in Delhi, further reports ANI.
For the unversed, Mirwaiz Farooq, the head priest of Kashmir was killed by Hizbul Mujahideen terrorists on the accusation that he is a 'peacenik' and an 'Indian agent. Following his murder, a case was registered in Nageen (Srinagar), which was eventually transferred to the CBI in 1990.