"The AAP Story": BJP alleges "sex for job" scandal, demands to sack of Punjab minister
7 May, 2023 | Pragati Singh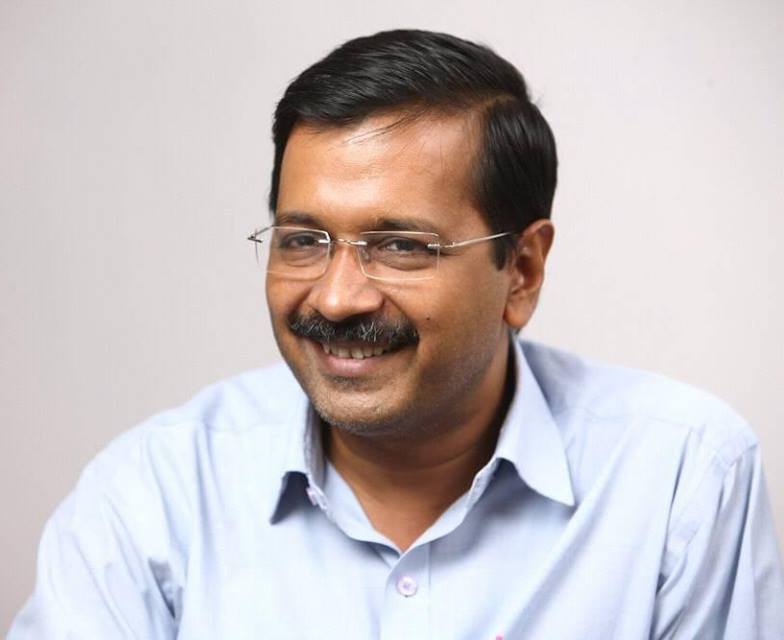 The 'sex-for-job' model is growing popular (in the AAP) with protection at the highest level."
The National Commission for Scheduled Castes allegedly sent a notice to the Punjab government regarding a complaint of alleged "sexual misconduct" of a boy by a state minister, according to the BJP, and demanded his dismissal from the cabinet. According to the BJP leader, the Punjab government was also made aware of the situation and asked the government if the minister could keep his position in light of these serious accusations.
"The victim filed a complaint with the National Commission for Scheduled Castes, based on which notice was issued to the Punjab government, DGP, and Chief Minister Bhagwant Mann on the action taken. The governor also took cognisance of the matter. The forensic report on the video established the veracity of the clip. The governor has asked the Punjab government to clarify if such a person could remain in the cabinet," he said.
Poonawala claimed that the alleged incident represented the Aam Aadmi Party's "sex-for-job model" and that the top brass of the party provides "protection" to such leaders.
"This is their 'sex-for-job' model. Once a Delhi Minister was caught on camera indulging in misconduct with a woman. The AAP defended him at a press conference. The 'sex-for-job' model is growing popular (in the AAP) with protection at the highest level," the BJP spokesperson alleged.
The BJP leader urged Punjab Chief Minister Bhagwant Mann and the head of the AAP to fire him and launch an impartial investigation.
"I demand from the nominal CM of Punjab, Bhagwant Mann and the Super CM Kejriwal as well as the acting CM Raghav Chadha to come clean on what action would be taken against this minister. Can there be an impartial probe till he remains a minister? We demand that the minister be sacked and a probe instituted against him at the earliest. The probe should be free from any influences by the state government. We don't the state government to manipulate the probe in any manner. Why didn't Bhagwant Mann act against this minister for so long? Why are AAP and Kejriwal defending such a man?" he said.