The Centre announces four initiatives to strengthen urban cooperative banks.
9 June, 2023 | Riddhi Oza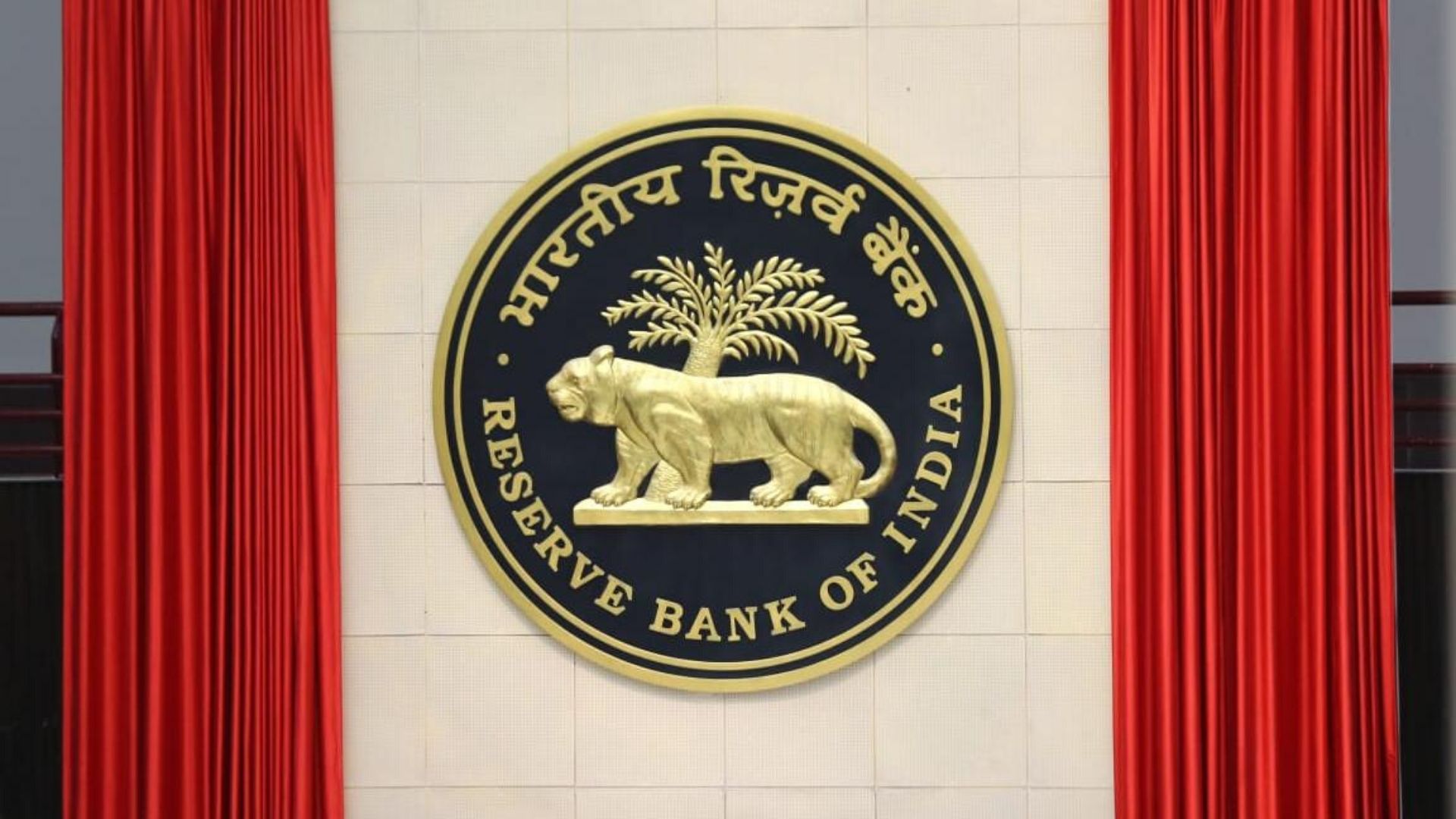 As per ANI reports, The Central Government announced four key efforts on Friday to enhance the country's 1,514 Urban Co-operative Banks (UCBs).
An official statement stated, "In a significant move, the Central government on Friday took four important initiatives to strengthen 1,514 Urban Co-operative Banks (UCBs) in the country, realising Prime Minister Narendra Modi's vision of 'Sahakar se Samridhi." as per ANI reports. A lengthy conversation was conducted in this respect by the Union Home Minister and Minister of Cooperation Amit Shah, Finance Minister Nirmala Sitharaman, and RBI Governor Shaktikanta Das.
Following the conference, the RBI announced the following actions to strengthen UCBs. The RBI also announced a framework for all regulated companies, including Urban Co-operative Banks, to follow in this regard.
According to a statement received by ANI, "UCBs can now open new branches in order to expand their business; UCBs can also do one-time settlements on par with Commercial Banks; revised timelines for Priority Sector Lending (PSL) targets are given to UCBs; and there will be a designating nodal officer in RBI."
"UCBs can now open up to 10% (maximum of five branches) of the number of branches in the previous fiscal year without prior RBI approval in their approved area of operation." To use this service, UCBs must have their board accept the policy and adhere to the Financially Sound and Well Managed (FSWM) Norms," it noted.
"Because UCB works in urban areas, as opposed to commercial banks, which have branches in rural areas as well, they were experiencing difficulties on this front." "In order to meet the cooperative sector's long-standing demand for closer coordination and focused interaction, the RBI recently notified a nodal officer," the statement stated.