The Marriage Equality Debate: Constitutional Bench hears Opening Remarks
18 April, 2023 | Pragati Singh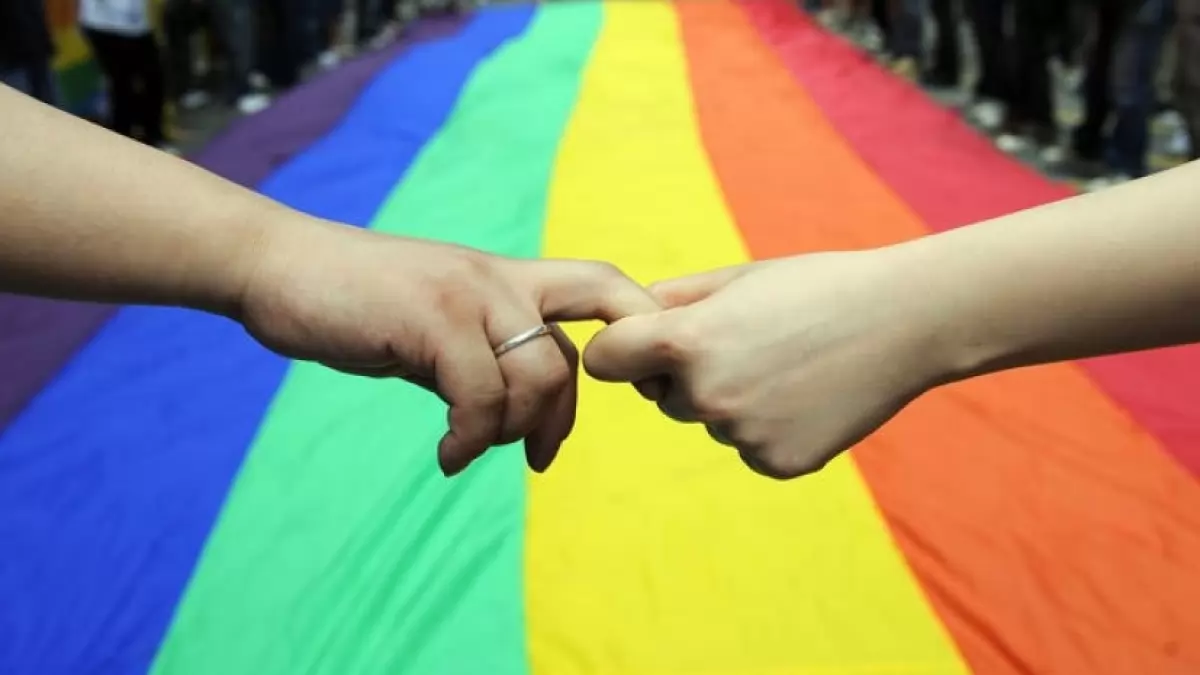 The matter is now being heard day to day.
The Supreme Court of India has formed a Constitution Bench comprising of the Chief Justice, Justice Sanjay Kishan Kaul, Justice Ravindra Bhat, Justice Hima Kohli, and Justice P.S. Narasimha to address a batch of petitions related to marriage equality rights for the LGBTQAI+ community. These petitions argue that denying members of the LGBTQAI+ community access to marriage is a violation of Articles 14, 15, 19, and 21 of the Indian Constitution.
Senior Advocate Mukul Rohatgi appeared in the cases of Supriyo @ Supriya Chakraborty v. Union of India, and Udit Sood & Ors v. Union of India & Ors, and argued that the Supreme Court has already recognized the rights of LGBTQ+ individuals in previous judgments. Rohatgi contended that the only remaining obstacle to marriage equality is the criminalization of S.377 of the Indian Penal Code, 1860, which has already been struck down. Therefore, the court should provide positive rights to grant marriage equality to all people, including same-sex couples.
The Solicitor General opposed the declaration and legalization of same-sex marriage, arguing that it is the domain of the legislature. Kapil Sibal argued that issues relating to personal laws, including adoption and succession, must also be examined.
The Constitution Bench stated that the present matter should be limited to the Special Marriage Act and should not interfere with personal laws. Rohatgi urged that the Supreme Court is the conscience keeper of the Indian Constitution and cannot wait for appropriate legislation by the Parliament on the issue. The matter is now being heard day to day.
Rohatgi was assisted by Saurabh Kirpal, Dr. Maneka Guruswamy, Arundhati Katju, and a team of advocates from Karanjawala & Co. including Tahira Karanjawala, Niharika Karanjawala, Sanya Dua, and Shreyas Maheshwari. The Solicitor General, Ms. Aishwarya Bhati, appeared on behalf of the Union, and Abhishek Manu Singhvi, K V Vishwanathan, and Geeta Luthra appeared on behalf of the Petitioners. Kapil Sibal appeared on behalf of an intervenor.
Read Also : 3 killers posed as journalists, UP police reveals in Atiq Ahmed killing probe
Follow US: Twitter