The original hero no.1 turns 59, completing 30 years in Bollywood
21 December, 2022 | Khushi Agarwal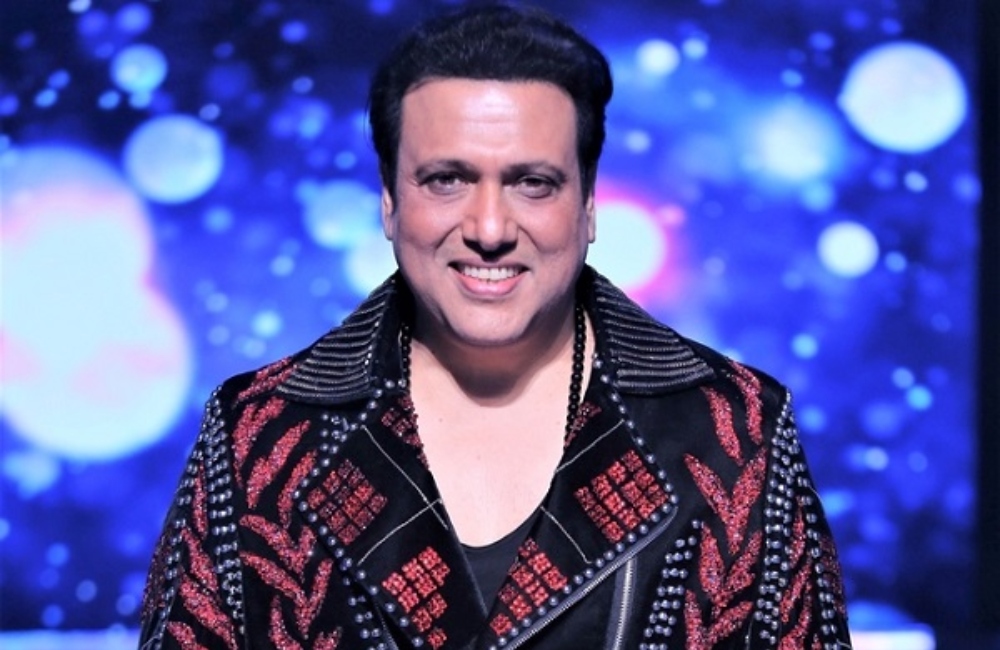 Govinda turned 59 this year and marked 30 years of doing films in bollywood. The actor gave back-to-back blockbusters during the 90s.
Going down the blockbuster career of Govinda on his birthday.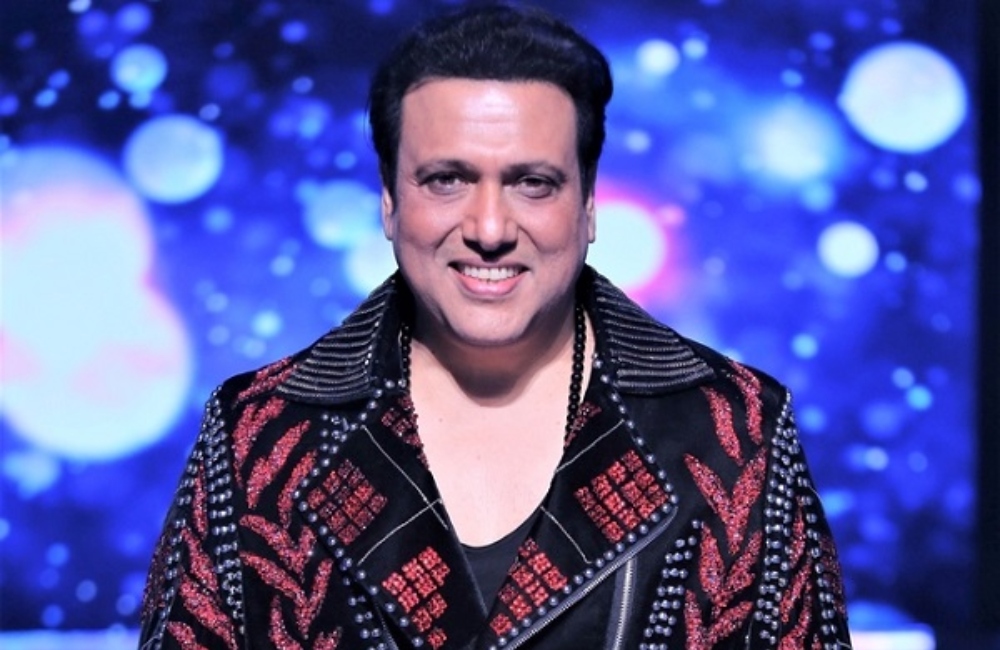 Here is wishing the Hero no.1 of Bollywood Govinda his 59th birthday. The 90s blockbuster star has been part of Indian cinema for 30 years now with 165 films in his name. He may not be a professional dancer but he sure can be called the dancing sensation of Bollywood, with his flawless moves and smooth movements, he makes every song he does a fun tune to groove on.
Govinda gave several box office hits during the peak of his career with the most notable beauties of b-town like Raveena Tandon, Karishma Kapoor, and more. Every film he gave was a package of fun and laughter. With no offensive comedy he made people laugh with innocent comedy and also made them water up by giving an extremely emotional performance. His songs broke all records and still do. In fact, some of them gained popularity to a level where an entire movie was named after them, case in point Ankhio Se Goli Maare was a song of his film alongside Raveena Tandon which is still the most enjoyed party tune. Its recent remake starring Kartik Aryan, Ananya Pandey, and Bhumi Pednekar was highly criticized for having ruined the originality of the song.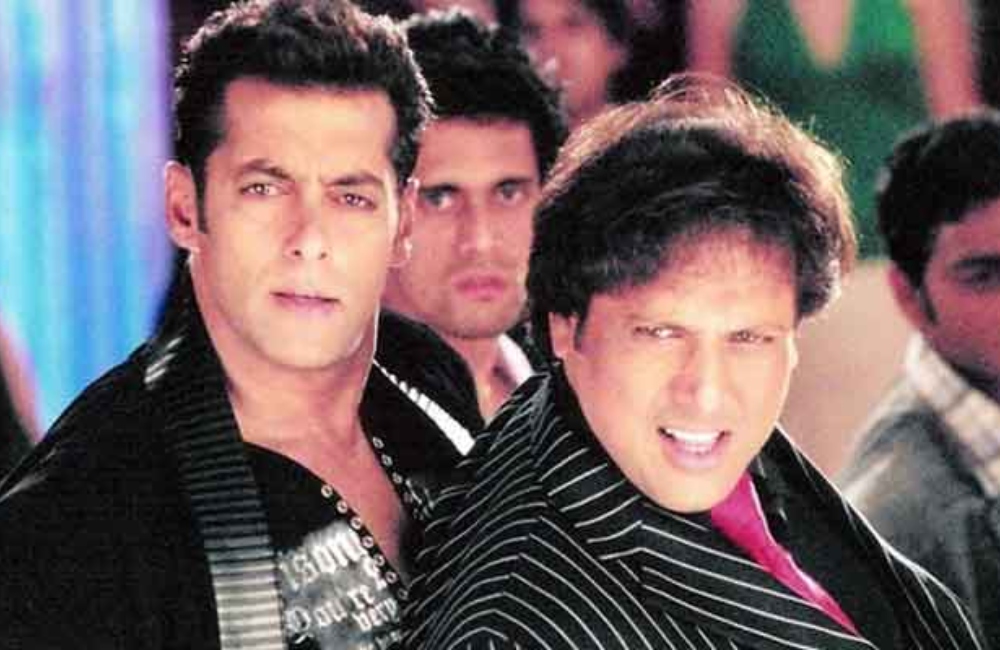 He was also seen alongside Salman Khan in the 2007 blockbuster Partner which redefined all levels of male friendship. The film and its songs broke all records of the time and are still hummed. Although Govinda may not be doing many films now, he sure is an inspiration to many up-and-coming actors and his fans. He appears on reality shows, dance shows and shares stories of his career, life with people to inspire them.
On the occasion of his birthday, Director Rohit Shetty in an interview with Pinkvilla, said that Govinda did not get his due, otherwise he would have been the biggest blockbuster. He also stated that David Dhawan and Govinda gave back-to-back hits with Haseena Maan Jayegi, Coolie no.1 and more without a break which is not happening today.
Govinda not only broke records but was the eye candy for everyone in the 90s, with his extravagant outfits, and his looks he was the poster boy in many homes.