Tiktok Banned on Devices Issued by US House of Representatives
29 December, 2022 | Pranay Lad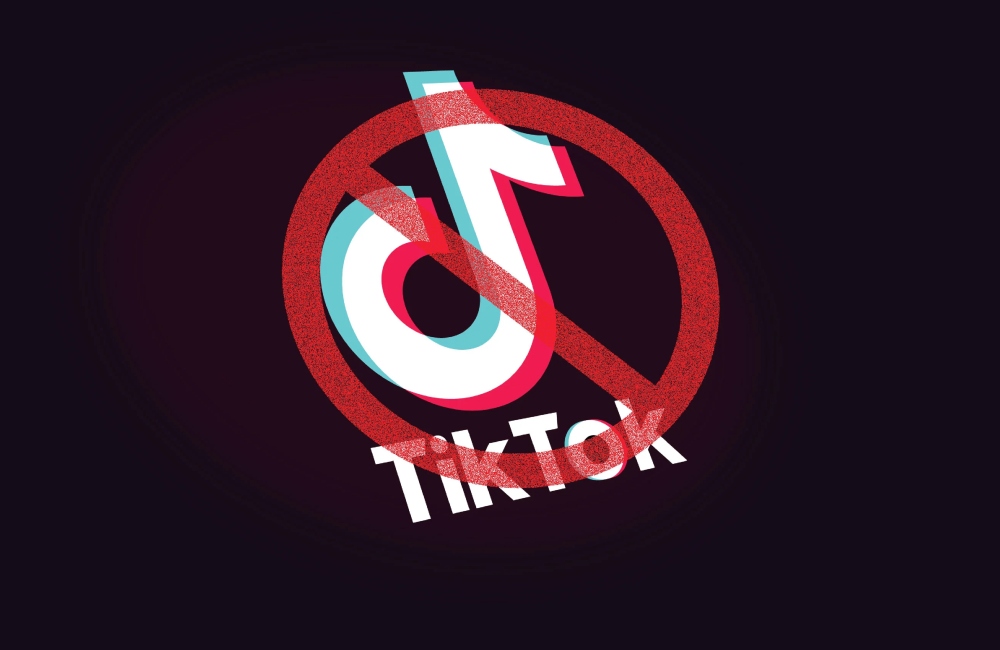 A Chinese-owned social video app that House has claimed poses a "high risk to consumers" has been ordered to be removed by politicians.
The US House of Representatives has banned TikTok on all devices as political pressure on the Chinese-owned social video app continues to mount.
Catherine Szpindor, the chief administrative officer (CAO) of the House, gave the order to remove the software after her office had issued a warning in August that it posed a "high risk to users."
All legislators and staff members using mobile devices provided by the House have been instructed to delete TikTok by Szpindor, according to reports.
According to the message, "House workers are NOT authorised to download the TikTok app on any House mobile devices," according to a media outlet. "You will be asked to request removal of the TikTok app if it is present on your House mobile device." Reuters also covered the action.
"We can confirm that the Committee on House Administration has authorised the CAO Office of Cybersecurity to commence the removal of TikTok Social Media Service from all House-managed devices," the US House of Representatives said in a statement confirming the ban.
TikTok was classified as a high-risk app in a "cyber alert" released by the CAO in August because of its "lack of openness in how it safeguards user data." According to the article, TikTok, which is controlled by ByteDance in Beijing, "actively gathers material for identifying data" and retains certain user information in China. According to TikTok, its data is stored in the US and Singapore rather than China.
The CAO's action follows many attempts to limit the usage of TikTok by state and federal workers.
A clause prohibiting TikTok from being used on government devices was included in the $1.7 trillion budget plan enacted by Congress last week. Once President Joe Biden signs the bill into law, the prohibition will go into force.
At least 19 US states have partially barred the software on state-managed devices, according to media sources, due to security concerns. After the Congress's prohibition, TikTok issued a statement calling it a "political gesture that will not benefit national security goals."
This month, former Republican presidential candidate and US senator Marco Rubio introduced a bill that would completely outlaw TikTok in the US. It was time, according to Rubio, to "ban Beijing-controlled TikTok permanently."
President Donald Trump's executive directives, which included compelling TikTok to sell its US operations, were overturned by Vice President Joe Biden. However, TikTok's security is currently being examined by the US Committee on Foreign Investment, which examines commercial transactions with non-US corporations.
Media sources claims that TikTok is reportedly promising to manage more of its US operations at a distance and submit it to external oversight.
We have contacted TikTok and the chief administrative office of the House for comments.