TikTok CEO grilled in connection with China, calls India's ban 'hypothetical' and theoretical
24 March, 2023 | Pragati Singh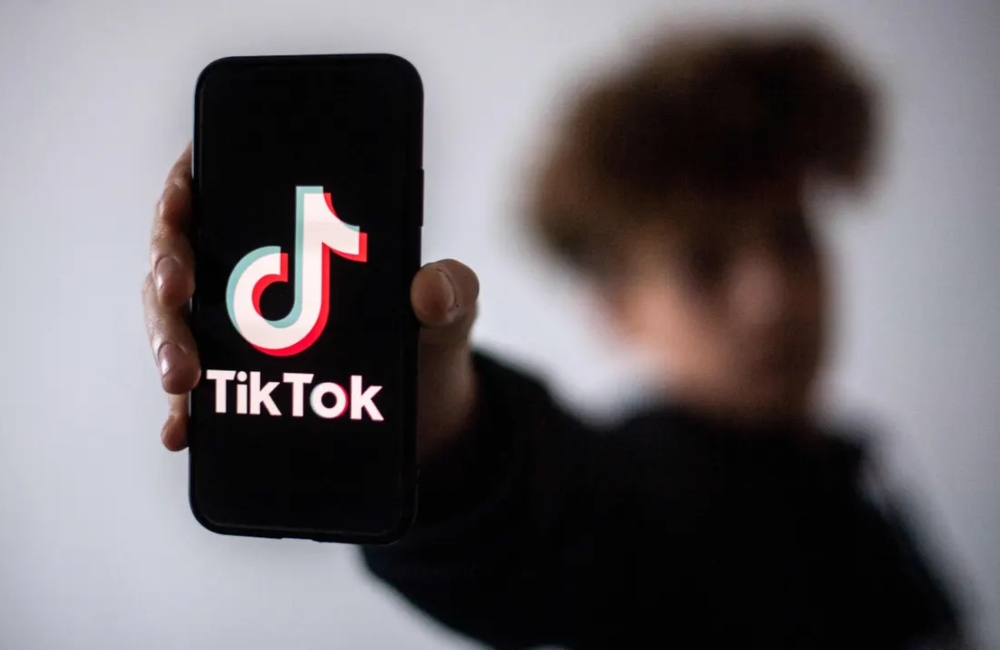 India and other nations have lately outlawed TikTok in some manner.
TikTok CEO Shou Zi Chew testified before the United States Congress in the midst of mounting security concerns and alleged Chinese government control over the firm. Chew faced harsh questioning from the House Energy and Commerce Committee as he verbally danced to demonstrate that Facebook is taking "serious action" to address US national security concerns.
Chew repeatedly stated during a four-hour hearing that the TikTok app, which is owned by the Chinese technology company Bytedance, has long maintained that it does not share data with the Chinese government and does not pose a risk to its 150 million US users, nor does it share their data with the Chinese Communist Party (CCP).
During her line of inquiry, US Representative Debbie Lesko mentioned India and other nations that have lately outlawed TikTok in some manner.
"This (TikTok) is a tool which is ultimately under the control of the Chinese government and screams out with national security concerns Mr Chew, how can all of these countries and our FBI director be wrong? asked Lesko.
"I think a lot of risks pointed out are hypothetical and theoretical risks. I have not seen any evidence," Chew responded.
The Congresswoman reaffirmed and emphasised the India ban once more.
"India banned TikTok in 2020. In March 21, a Forbes article revealed how data of Indian citizens who used TikTok remained accessible to employees at the company and its Beijing-based parent. A current TikTok employee told Forbes that nearly anyone with basic access to company tools can easily look up the closest contact and other sensitive information about any user," Lesko informed her colleagues.
"This is a recent article; I have asked my team to look into it. We have rigorous data access protocols. There is no such thing that anybody can access the tools. So, I disagree with a lot of the conclusions," Chew responded.
On privacy and security concerns, India banned TikTok and hundreds of other Chinese apps, including the messaging app WeChat, in 2020. The restriction was imposed soon after a skirmish between Indian and Chinese troops at LAC, which killed 20 Indian soldiers and wounded scores more. The firms were given the opportunity to reply to privacy and security issues, but the ban was rendered permanent in January 2021.
"You damn well know that you cannot protect the data and security of this committee or the 150 million users of your app because it is an extension of the CCP," Lawmaker Kat Cammack of Florida told Chew after playing a threatening video that was still on the platform more than a month after it had been posted, despite community guidelines barring violence or threats.
Asked during a hearing in Congress by Republican representative Cathy McMorris-Rodgers, TikTok's chief was unable to "100 per cent guarantee" that Beijing was not influencing parts of the app. Chew said the company is committed to firewalling U.S. user data from "all unwanted foreign access" and would keep content "free from any manipulation from any government."
Another New Jersey lawmaker expressed scepticism about TikTok's security plans.
"I still believe that the Beijing communist government will still control and have the ability to influence what you do," he said, pushing back on what he said was TikTok's attempt to portray itself as "a benign company that's just performing a public service … I don't buy it."
China repeatedly stated hours before the hearing that it would not oppose any forced sale of TikTok, with its Commerce Ministry stating that any sale would include the export of Chinese technology and would require approval from the Chinese government.
TikTok is already prohibited on federal government devices, including military equipment, and an increasing number of states in the United States are prohibiting it on state government devices.