TMC delegation to visit Guv, demands action against Dilip Ghosh
7 July, 2022 | Pravina Srivastava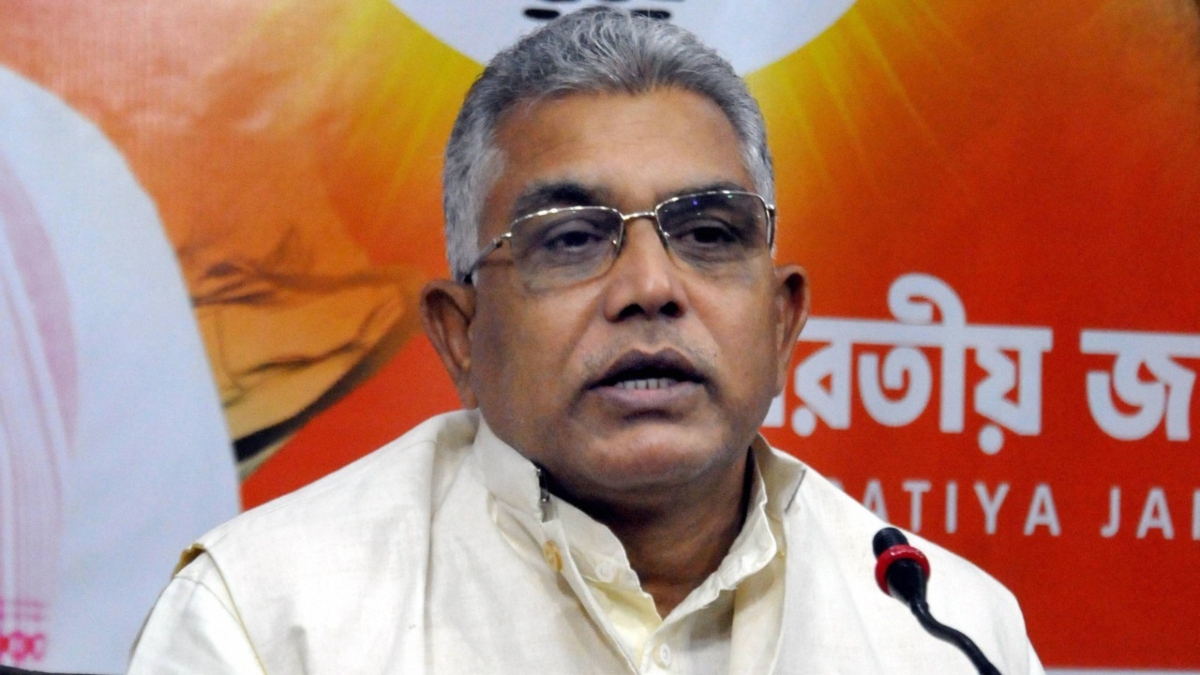 AITC demands that BJP politician Dilip Ghosh be held accountable for his "foul" remarks made against CM Mamata Banerjee
All India Trinamool Congress (AITC) leader Bratya Basu will lead an eight-person delegation that will meet with Governor Jagdeep Dhankar today to demand that BJP politician Dilip Ghosh be held accountable for his "foul" remarks made against AITC leader and Chief Minister Mamata Banerjee.
After meeting with the Governor, the Party delegation will speak to the media outside Raj Bhavan. According to a party announcement, the governor would be visited by Bratya Basu, Kunal Ghosh, Tapas Roy, Dr. Shashi Panja, Sajda Ahmed, Dr. Kakoli Ghosh Dastidar, Mala Roy, and Nayna Bandyopadhyay.
Ghosh is accused of making disparaging comments against Banerjee's family while speaking at a conference sponsored by a media outlet. Additionally, he disparaged the chief minister by bringing up her "Banglar Meye" (Daughter of Bengal) campaign during the most recent assembly elections in Bengal and her subsequent trip to Goa, where she insisted she had a connection to the neighbouring coastal state.
Abhishek Banerjee, general secretary of the Trinamool Congress and a member of parliament, tweeted on Wednesday, expressing amazement at the former state BJP president "Outrageous. PM @narendramodi, it's time to get this loose mouth taken into custody! Is this how the leaders of @BJP4India describe the country's sole female Chief Minister at the moment?"