Tracking Assam-Meghalaya border dispute
24 November, 2022 | Pravina Srivastava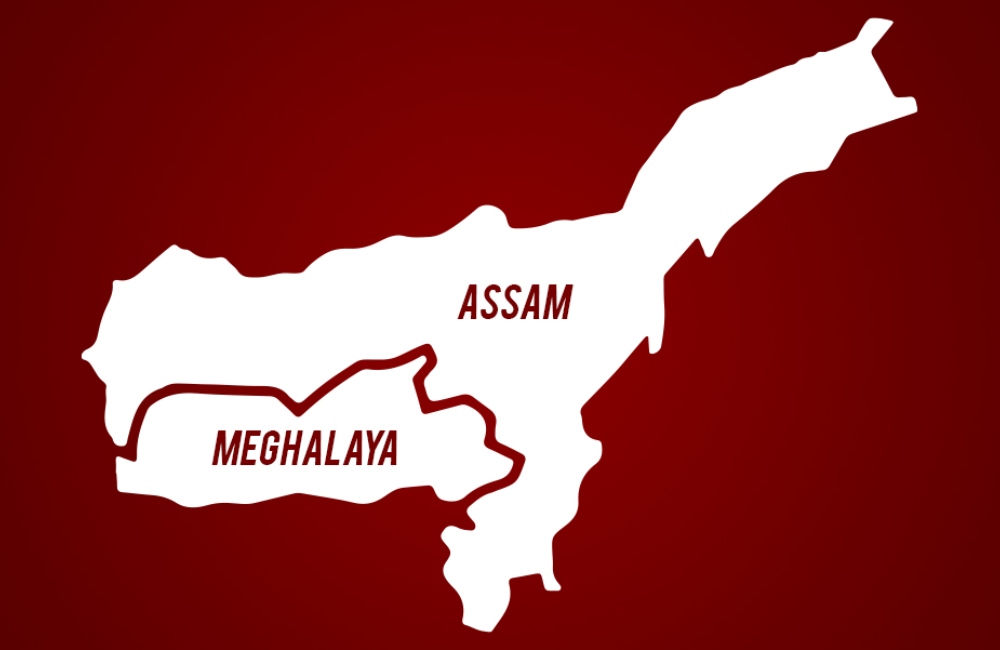 The shooting incident in Mukroh region along the Assam-Meghalaya border on Tuesday that killed six people has reignited tensions between Assam and Meghalaya.
The border dispute between Assam and Meghalaya began in 1972. Meghalaya, along with four other states, was a part of Assam during the British East India Company. Following the State Re-organisation Act of 1971, Meghalaya was declared a separate state in 1972 due to its distinct culture and beliefs.
There are twelve conflict points along the boundary between Assam and Meghalaya. The main point of contention is Langpih in Meghalaya, which was once part of Assam's Kamrup district. However, upon independence, it became a part of the Garo Hills and Meghalaya.
Meanwhile, Assam considers it to be part of the state's Mikir Hills. However, Meghalaya has questioned the inclusion of Blocks I and II of the Mikir Hills (now Karbi Anglong area) in Assam. According to the state, they were sections of the United Khasi and Jaintia Hills districts.
The fight over Langpih is claimed to have started in 1974 when the Meghalaya police forcibly evicted members of the Nepali minority from their houses and grazing area. The Nepalis later turned to the Assam Police for help.
In June 2021, the two states adopted a "give-and-take" approach to begin the process of settling the border issue by forming three regional committees each. As per the agreement, Assam would receive 18.51 square kilometres of the contested regions, Meghalaya will receive the remaining 18.28 square kilometres.
Earlier in August 2021, an Assam police officer reportedly misbehaved with two persons from Meghalaya in Assam's West Karbi Anglong district's Umlapher region. Following the incident, crowds quickly gathered on both sides of the border, injuring a Meghalaya police in the process. The situation allegedly escalated as Meghalaya locals attempted to cross into Assam near Umlapher.
Meghalaya state administration on September 26 formed three regional committees to investigate the current condition of the remaining six areas of disagreement with Assam to produce a report within 45 days.
Langpih in West Khasi Hills District, Borduar, Nongwah-Mawtamur, Deshdoomreah, Block-II in Ri Bhoi District, and Block-I, Psiar-Khanduli in West Jaintia Hills District are among the six places.