Trevor Noah to Host Grammys for the Third Time
16 December, 2022 | Pranay Lad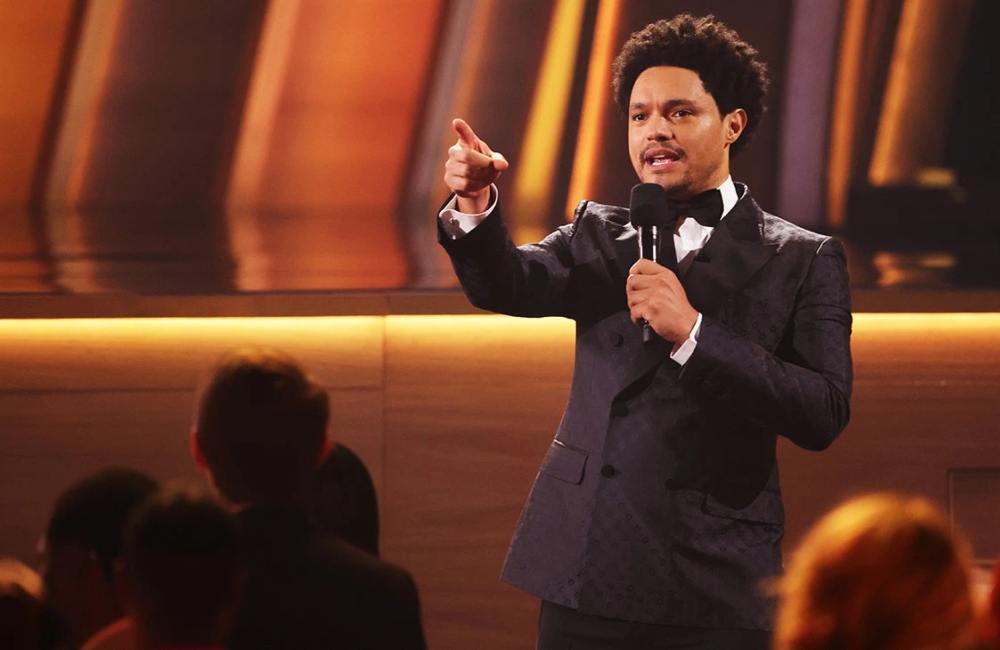 Trevor Noah, South African comedian, will host the Grammy Awards once more the following year.
The Daily Show host would host the awards show for a third time in a row in February, according to the US-based entertainment website. The Grammys announced the news on their official Twitter account.
In an interview with the entertainment website, Noah emphasised his excitement for the upcoming musical extravaganza.
According to the entertainment website, Noah said, "One of my favourite things about the Grammys as a whole is that it's one of the rare venues where you get to experience musicians in their most natural state, which is singing their music live.
"There is nothing like seeing Brandi Carlile live and hearing her sing and listening to her play her instruments. Beyond only their music, you get to deeply appreciate what these people are accomplishing "said the Primetime Emmy winner.
Singer Beyonce leads the candidates for the renowned awards ceremony with nine nods, followed by rapper Kendrick Lamar with eight and Adele with seven, tied with singer Brandi Carlile of "The Story."
Five musicians were nominated in the top three categories for all genres, including "Record of the Year," "Song of the Year," and "Album of the Year," according to the entertainment website. These include Lizzo, Kendrick Lamar, Harry Styles, Beyonce, Adele, and Beyonce.
The list of nominations also included a few seasoned musical talents, including Mary J. Blige and ABBA. In the categories for record and album of the year, both received two nominations.
The award ceremony would be place at the Crypto.com Arena in Los Angeles on February 5.