Trichy Airport Upgradation: To be ready by June 2023
12 January, 2023 | Pravina Srivastava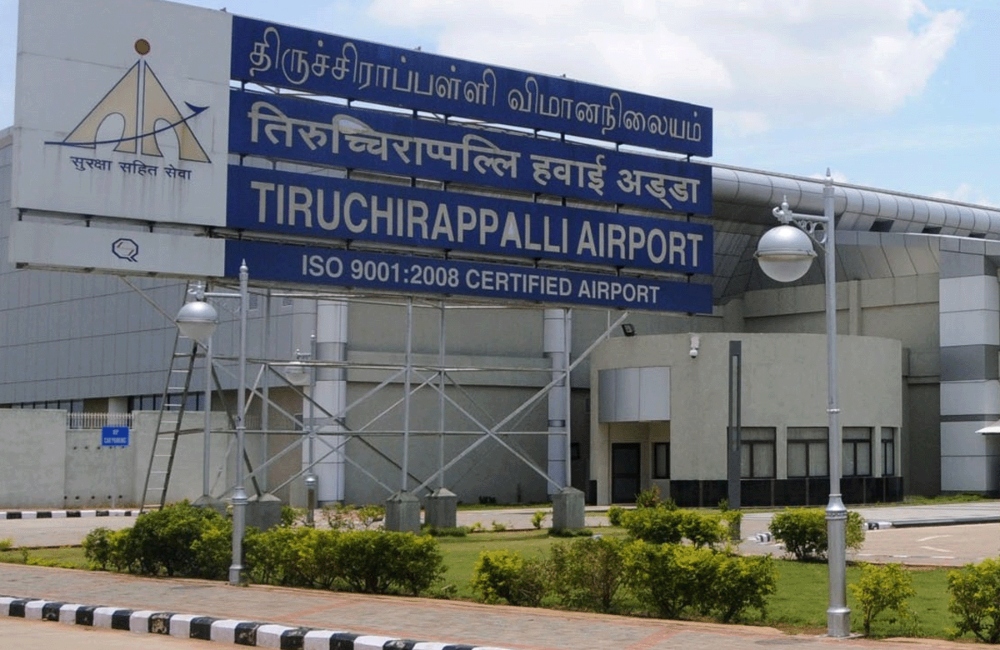 To cater to the airport's growing passenger traffic and reduce congestion during peak hours, the Airports Authority of India has undertaken expansion work at Trichy Airport
To cater to the airport's growing passenger traffic and reduce congestion during peak hours, the Airports Authority of India has undertaken expansion work at Trichy Airport, including the construction of a new integrated passenger terminal building, a new apron, an Air Traffic Control (ATC) tower, and an upgrade of airside facilities.
According to a statement issued by the Airports Authority of India on Thursday, more than 85% of the construction work for the terminal building has been finished, and the project would be ready by June 2023.
After Chennai and Coimbatore, Trichy is Tamil Nadu's third busiest airport in terms of passenger traffic. The expansion of aviation infrastructure would improve air connectivity for Trichy and the surrounding area in Tamil Nadu.
The new terminal building, which is being built at a cost of Rs 951 crore, is meant to handle 2,900 people during peak hours. The terminal, which will include 48 check-in desks and 10 boarding bridges, will be an energy-efficient structure with sustainable characteristics.
The new terminal building, with an area of 75,000 sq m, has been conceived as an iconic structure of dynamic and dramatic architectural form with a majestic roof.
The interiors of the building represent the colours and culture of the city in a modern way by using materials and textures.