Trinamool's Nussrat Jahan Speaks On 'Pathaan' Row
17 December, 2022 | Riya Girdhar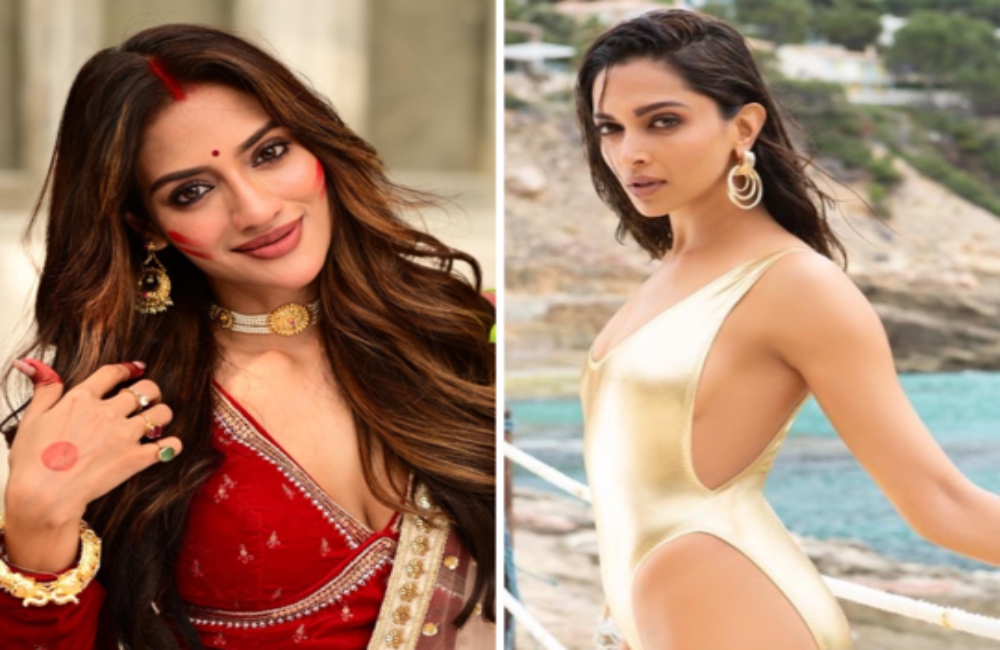 "Everything is an issue for them. They have an issue with women who wear a hijab. They have a problem with bikini-clad ladies "Nussrat Jahan, a Trinamool Congress MP, commented on the 'Pathaan' con...
Trinamool Congress MP Nussrat Jahan has sharply criticised statements by some BJP politicians on starlet Deepika Padukone for donning an orange dress in a song of the Shah Rukh Khan film 'Pathaan'.
"It has nothing to do with anyone's beliefs. It is about one political party attempting to generate such a picture in a group of individuals. So what they are doing is that anything spiritual or religious is widely supported and praised. And now they're talking about culture, ladies in bikinis, and so forth "Jahan said.
"Everything is an issue for them. They have an issue with women who wear a hijab. They have an issue with bikini-clad ladies. They are the ones who tell India's new-age ladies what to dress "Jahan said.
"They are attempting to control our lives by telling us what to dress, what to eat, how to speak, how to move, what to learn in school, what to watch on television…we are entirely guided in this so-called new, enlightened India. It's terrifying. I'm afraid that in the long term, I'm not sure where it will lead all of us " Trinamool Congress MP said.
Jahan's remarks come only one day after Shah Rukh Khan cautioned against the "divisive and harmful" nature of social media.
Among those who have criticised 'Pathaan' is Madhya Pradesh Home Minister Narottam Mishra of the BJP, who said one of the film's songs demonstrated a "polluted mindset" and vowed to stop its release in the state.
The central dispute surrounding 'Pathaan' is a claim that in the song 'Besharam Rang' (Shameless Colour), Padukone wears an orange dress that, according to its opponents, resembles the saffron that is revered in Hinduism and the primary colour of the BJP.
Campaigns based on such flimsy justifications have increased in recent years against Khan and his colleagues who are not ardent followers of the governing party, jeopardising the country's massive film sector.