Tripura Assembly elections: PM Modi appeals to "vote in record numbers"
16 February, 2023 | Vaishali Sharma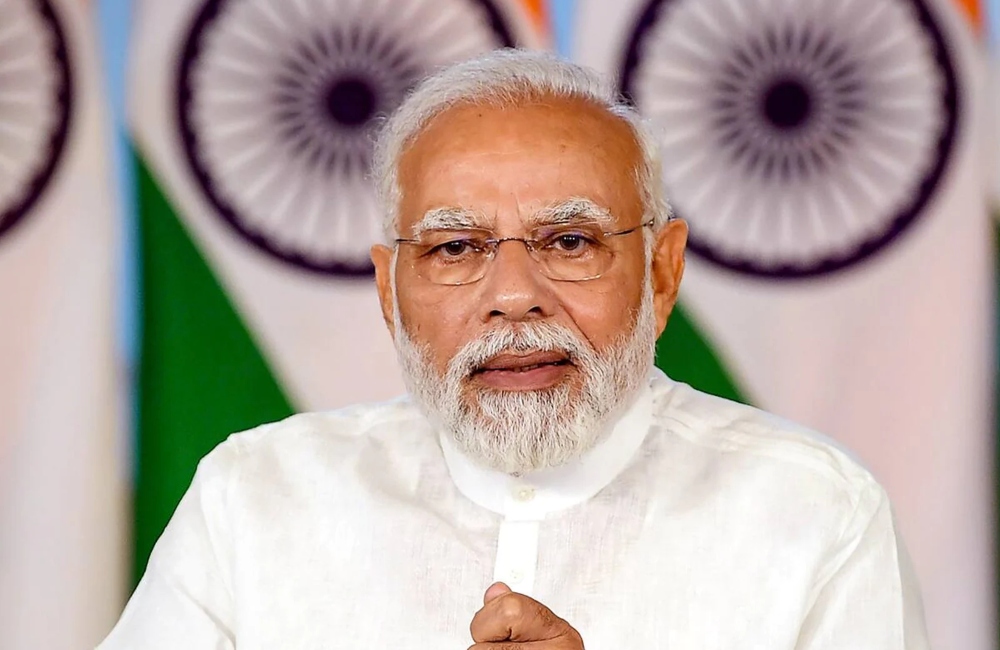 PM Modi urged people in Tripura to vote in "record numbers and strengthen the festival of democracy," specifically urging the northeastern state's youth to vote in the Assembly elections
Prime Minister Narendra Modi urged people in Tripura to vote in "record numbers and strengthen the festival of democracy," specifically urging the northeastern state's youth to vote in the Assembly elections, which began today amid tight security.
"Urging the people of Tripura to vote in record numbers and strengthen the festival of democracy. I especially call upon the youth to exercise their franchise," tweeted PM Modi. The Prime Minister had addressed two election rallies at Ambassa in the Dhalai district and the second at Gomati on February 11.
The polls opened at 7 a.m. and will remain open until 4 p.m. today.
In this election, the Congress-CPM alliance is fighting in alliance, the Trinamool Congress has entered the race in the state, and the Tipra Motha is the third party.
The BJP has declared candidates for 55 assembly seats, leaving the remaining five for its coalition partner, the Indigenous People's Front of Tripura (IPFT). The Left-Congress coalition has also named candidates for all 60 seats.
According to the Election Commission, over 28.14 lakh electorates are eligible to vote, of which 14,15,233 are male voters, 13,99,289 are female voters, and 62 are of the third gender. Voting is currently taking place at 3,337 polling places.