Trump charged for three 'catch and kill' hush money payments: Manhattan District Attorney
5 April, 2023 | Pragati Singh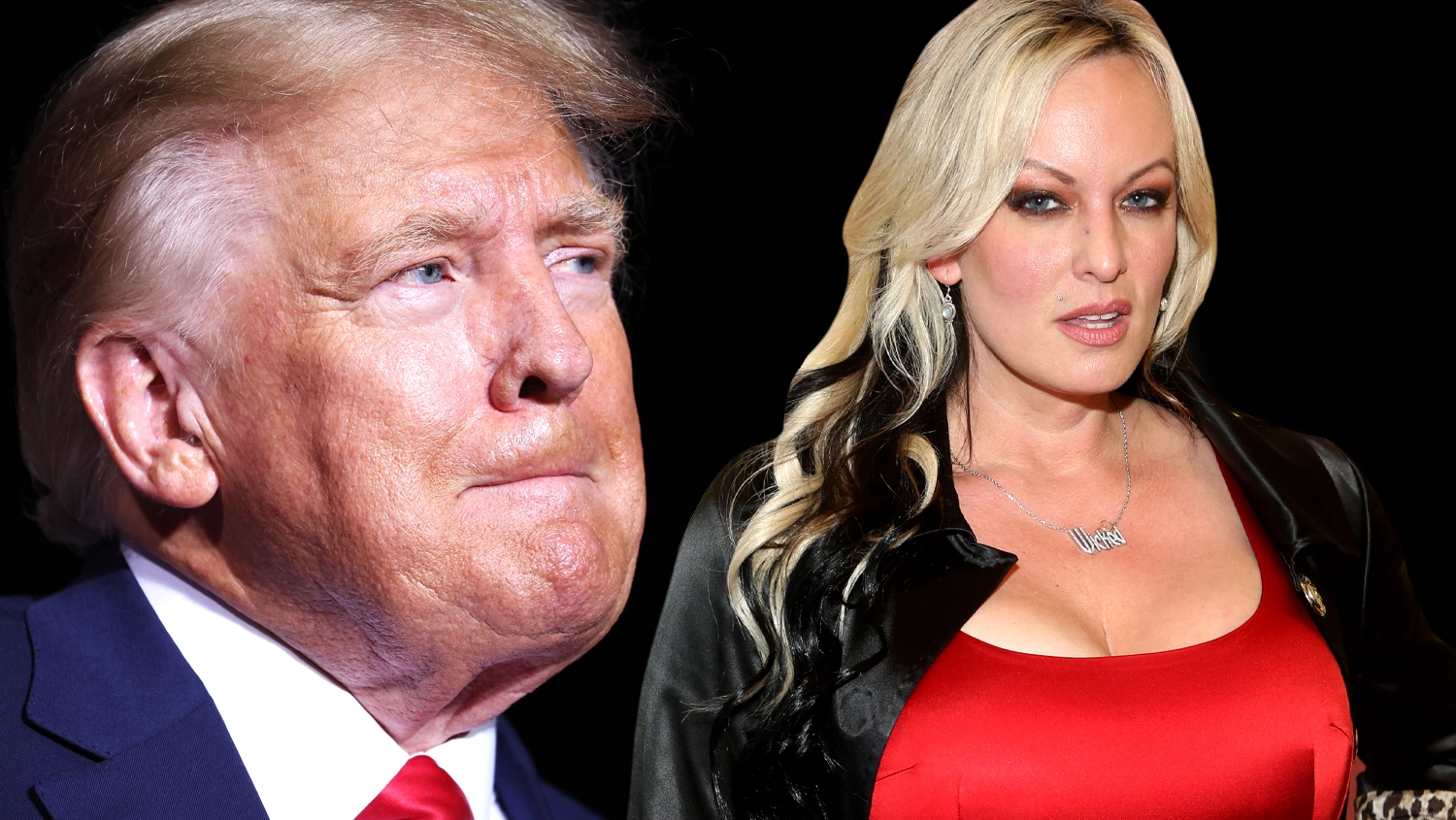 AMI was paid USD 150,000 to the lady who claimed to have a sexual relationship with Trump.
Former US President Donald Trump has been charged in three pre-election hush-money instances, including one involving adult film star Stormy Daniels, according to Manhattan District Attorney Alvin L. Bragg in an official statement.
The attorney referenced three instances of the 'catch and kill' plot in Donald Trump's indictment in the statement. "In one case, American Media Inc. ("AMI") paid USD 30,000 to a former Trump Tower doorman who claimed to have information about a TRUMP child born out of wedlock," Bragg said in a statement.
The attorney also alleged that the AMI was paid USD 150,000 to the lady who claimed to have a sexual relationship with Trump. In addition, the former President instructed his lawyer to reimburse AMI in cash. In an agreement with federal authorities, AMI recognized its conduct was illegal and that it created false entries in its business records about the genuine purpose of the USD 150,000 payment.
"In a third instance – 12 days before the presidential general election – the Special Counsel wired USD 130,000 to an attorney for an adult film actress. The Special Counsel, who has since pleaded guilty and served time in prison for making the illegal campaign contribution, made the payment through a shell corporation funded through a bank in Manhattan," the statement read.
Bragg also said that during the 2016 election, Trump and others used a "capture and kill" strategy to find, purchase, and bury bad information about him to increase his electoral chances. In a New York State Supreme Court indictment, Trump is charged with 34 counts of Falsifying Company Documents in the First Degree.
"The People of the State of New York allege that Donald J. Trump repeatedly and fraudulently falsified New York business records to conceal crimes that hid damaging information from the voting public during the 2016 presidential election," said District Attorney Bragg.
"Manhattan is home to the country's most significant business market. We cannot allow New York businesses to manipulate their records to cover up criminal conduct. As the Statement of Facts describes, the trail of money and lies exposes a pattern that, the People allege, violates one of New York's basic business laws. As this office has done time and time again, we today uphold our solemn responsibility to ensure that everyone stands equal before the law," he added.
Following his election victory, Trump compensated the Special Counsel with a series of monthly cheques, first from the Trump Revocable Trust, which was established in New York to hold the Trump Organization's assets during TRUMP's administration, and later from Trump's bank account. Eleven checks were issued for fictitious purposes in all.