Tunisha Suicide Case: Actor's mother, uncle & driver to record statements
29 December, 2022 | Pravina Srivastava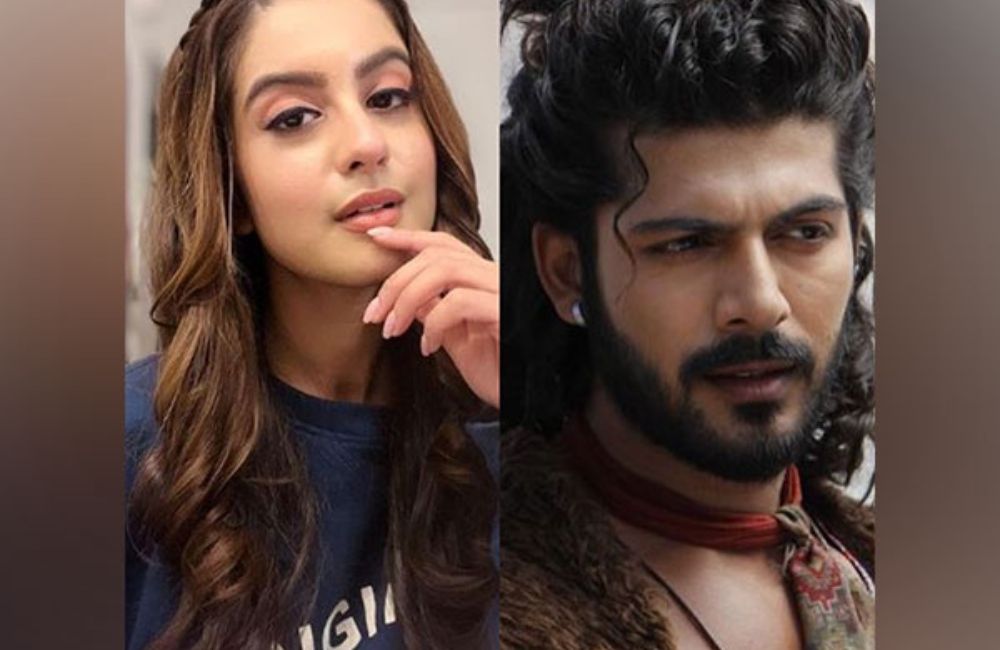 The Waliv Police of Maharashtra called Tunisha Sharma's mother Vanita Sharma, her uncle Pawan Sharma, and her driver on Wednesday
The Waliv Police of Maharashtra called Tunisha Sharma's mother Vanita Sharma, her uncle Pawan Sharma, and her driver on Wednesday to record their testimonies in connection with the prominent television actor's suspected suicide.
The accused, Tunisha's boyfriend and co-star Sheezan Khan, was not cooperating with investigations, according to Waliv Police. According to the authorities, this is a serious and high-profile case that demands a comprehensive investigation. However, the detectives said that Sheezan was neither answering questions correctly nor assisting in the continuing investigation.
The police said they recovered three mobile phones, including two iPhones, as part of their continuing investigation into the crime.
The police also stated that they had recovered Sheezan's talks with Tunisha, her mother, and his mother from his phone, which they had already seized.
According to police, Sheezan's talks with a 'secret girlfriend were also discovered. They said Sheezan communicated for two hours with his "secret girlfriend" on the day Tunisha died.
Tunisha's mother previously accused Sheezan of having many affairs. According to reports, the police indicated they would question him about Tunisha's mother's accusation.
The police also escorted Sheezan to the sets of 'Ali Baba: Dastaan-E-Kabul,' where Tunisha was discovered dead under strange circumstances, during their investigation.