Let Us Grieve: Sheezan's Family Issues Statement Over Tunisha's Suicide
27 December, 2022 | Pranay Lad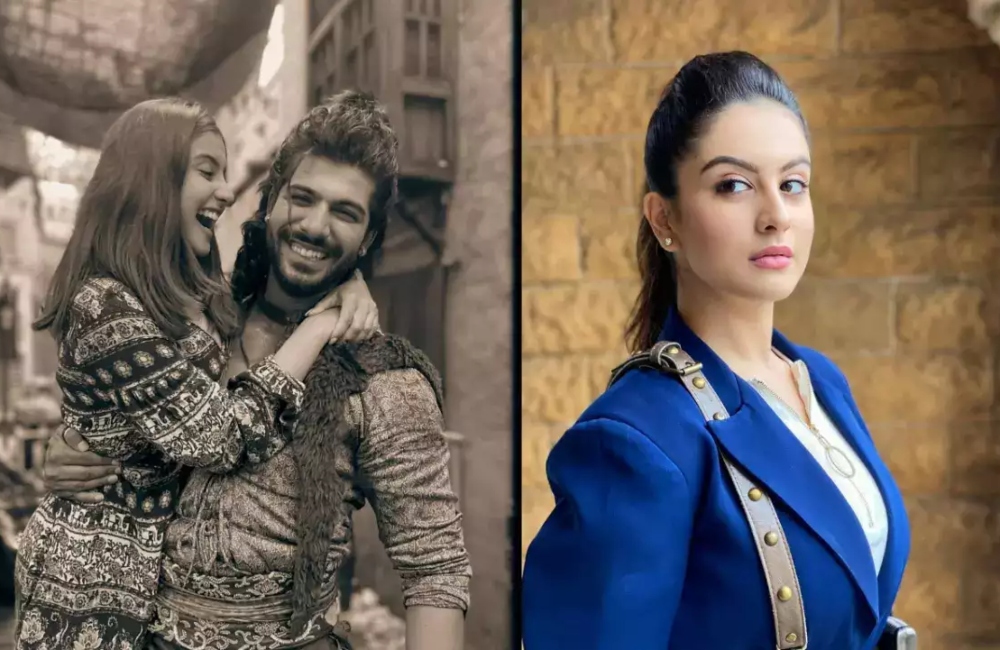 After the actress committed herself, Waliv police detained Sheezan Khan. Finally, his family has spoken to the media and has pleaded with the journalists to respect their privacy.
After Tunisha Sharma's co-star and lover Sheezan Khan was detained in connection with an alleged suicide aid case against him, her untimely demise has become a popular topic of conversation on social media. Tunisha and Sheezan collaborated on Ali Baba: Dastaan-e-Kabul for the uninitiated. On December 24, the actress committed suicide while on the show's set.
The media and internet users have been interested in Sheezan Khan's family, which includes his two actress sisters Falaq Naaz and Shafaq Naaz, since he was sentenced to four days in police detention. And now they have officially spoken with the media.
Sheezan Khan's Family Official Statement
In the Official Statement issued by Sheezan's family, it read: "To everyone who's been trying to reach out to us for a statement on the case- please allow our family privacy in this grave situation. It's upsetting to see the members of the media constantly calling us and even standing below our apartment buildings. We have full faith in the Indian judiciary system, and Sheezan is cooperating with the Mumbai Police through all the procedures. We will talk about this when the time is right, but for now, please allow us the privacy that our family deserves right now."
After reading Sheezan Khan's family's remark, it appears that they will shortly issue a formal statement on the subject. The opinions of fans on Tunisha Sharma and Sheezan Khan's reported romance are highly anticipated.
According to Sheezan's attorney Roopesh Jaiswal, Tunisha Sharma had a history of depression and had even made a suicide attempt in the past. Notably, Ali Baba: Dastaan-e-producers Kabul has also stopped filming in response to Sheezan's incarceration and Tunisha's suicide.