Turkey earthquake: Erdogan announces 3 month state of emergency in quake area
7 February, 2023 | Vaishali Sharma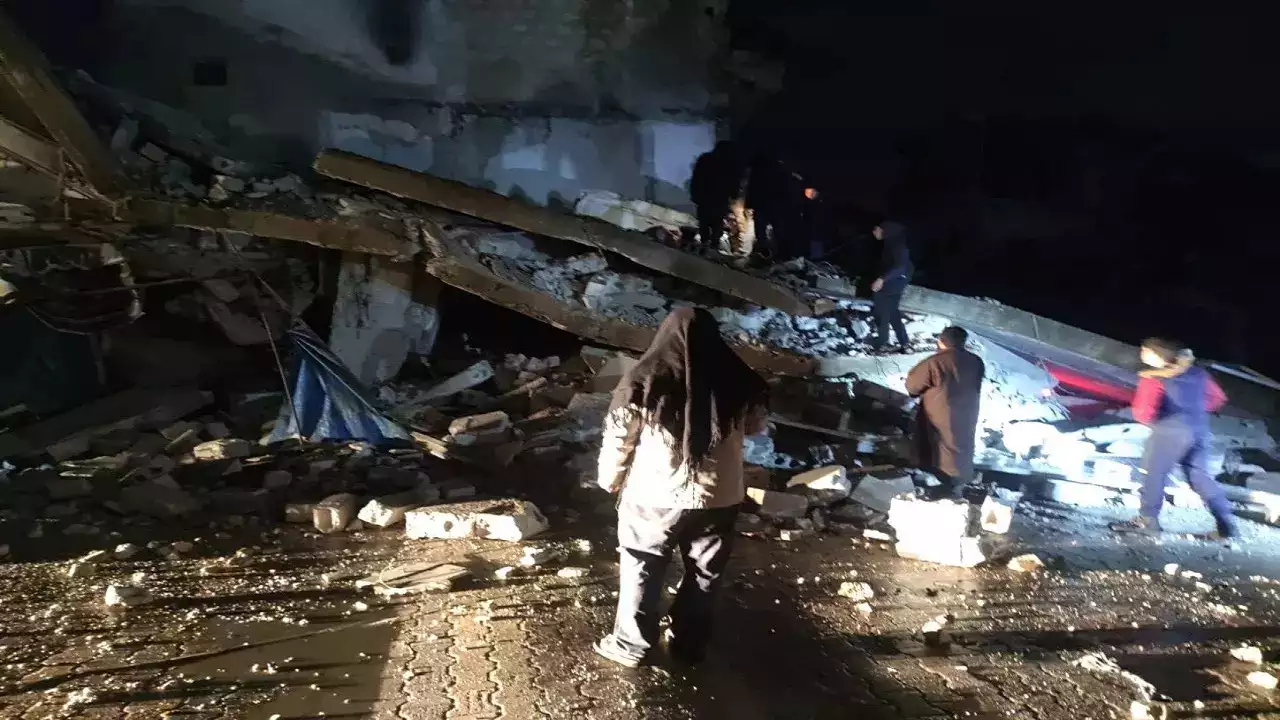 Turkish President Recep Tayyip Erdogan declared a three-month state of emergency in the ten provinces hardest hit by an earthquake that killed thousand
Turkish President Recep Tayyip Erdogan declared a three-month state of emergency in the ten provinces hardest hit by an earthquake that killed thousands. According to Mr. Erdogan, the death toll in Turkey has risen to 3,549 people.
Over 1,600 people are said to have died in Syria. Mr Erdogan stated in a televised address that the state of emergency is in place to ensure that rescue work can be "carried out quickly" in the country's south-east.
He stated that the measures would allow relief workers and financial aid into affected areas, but provided no further details.
The state of emergency will be lifted just before elections on 14 May, when Mr Erdogan will seek re-election after 20 years in power. Turkey last declared a state of emergency after a failed coup attempt in 2016. Two years later, it was lifted.
Rescuers in Turkey are battling heavy rain and snow as they race against the clock to locate survivors of an earthquake that struck early Monday morning. The World Health Organization has warned that the death toll could skyrocket as rescuers find more victims. Heavy machinery worked through the night in Adana, with lights illuminating collapsed buildings and massive slabs of concrete, in scenes that were repeated throughout southern Turkey.
The 7.8 magnitude tremor struck at 04:17 (01:17 GMT) on Monday at a depth of 17.9km (11 miles) near the city of Gaziantep, according to the US Geological Survey.