Twitter Files 2.0: Reports state Select Group laced people on Secret Blacklists
9 December, 2022 | Pravina Srivastava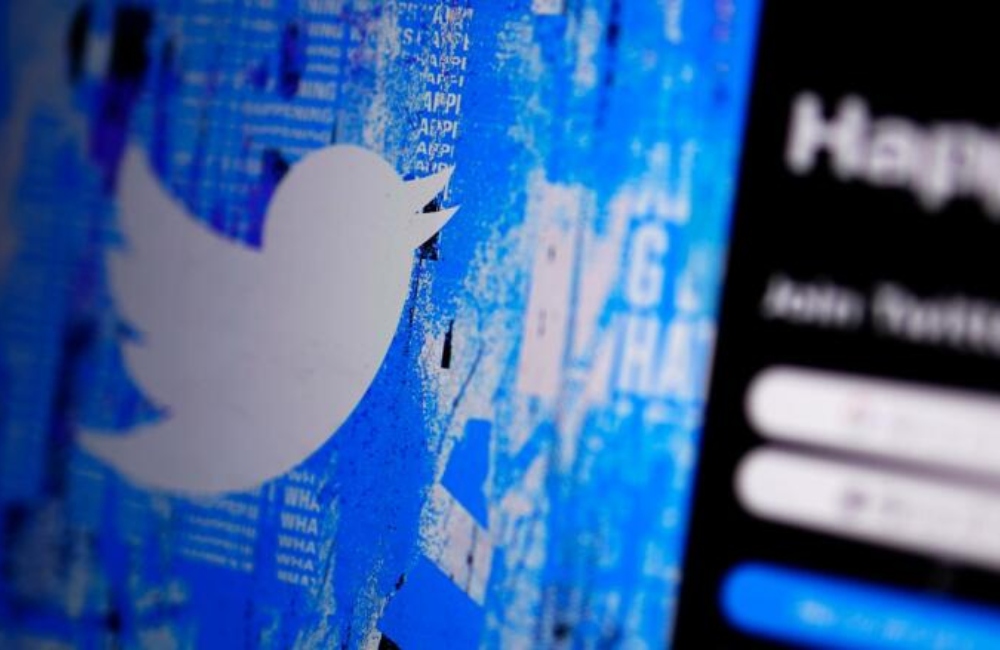 Reports reveal Twitter staff created blacklists and deliberately restricted the visibility of whole accounts
According to the second chapter of Elon Musk's "Twitter Files," which revealed the company's unpublicized procedures under the previous administration, Twitter staff created blacklists and deliberately restricted the visibility of whole accounts.
The editor of The Free Press, Bari Weiss, tweeted, "A new #TwitterFiles investigation reveals that teams of Twitter employees build blacklists, prevent unfavourable tweets from trending, and actively limit the visibility of entire accounts or even trending topics — all in secret, without informing users."
Although obstacles were nonetheless put up along the road, she said, "Twitter initially had a purpose to provide everyone the ability to develop and share ideas and information quickly, without boundaries."
Weiss further stated that Twitter executives and staff utilised a potent tool called "Visibility Filtering or VF" to prevent searches of specific users and to restrict the reach of a particular tweet's discoverability, despite prior management's denials of a shadow ban.
According to Weiss, "VF" refers to Twitter's management of user exposure. It made use of VF to prevent searches for certain people, restrict how widely a tweet might be discovered, prevent some users' postings from ever making the trending page, and prevent hashtag searches from include them.
She also claimed that the Strategic Response Team – Global Escalation Team, a small group that dealt with up to 200 "cases" every day, made decisions about whether to restrict the reach of particular users.
She further added that the Site Integrity Policy, Policy Escalation Support, or SIP-PES existed a level above formal ticketing, beyond the rank-and-file moderators obeying the company's policy on paper.
Vijaya Gadde, the global head of trust and safety, Yoel Roth, and future CEOs Jack Dorsey and Parag Agrawal were among the members of this covert committee, according to Weiss.