Twitter to sue Musk over termination of company's takeover bid
9 July, 2022 | Pravina Srivastava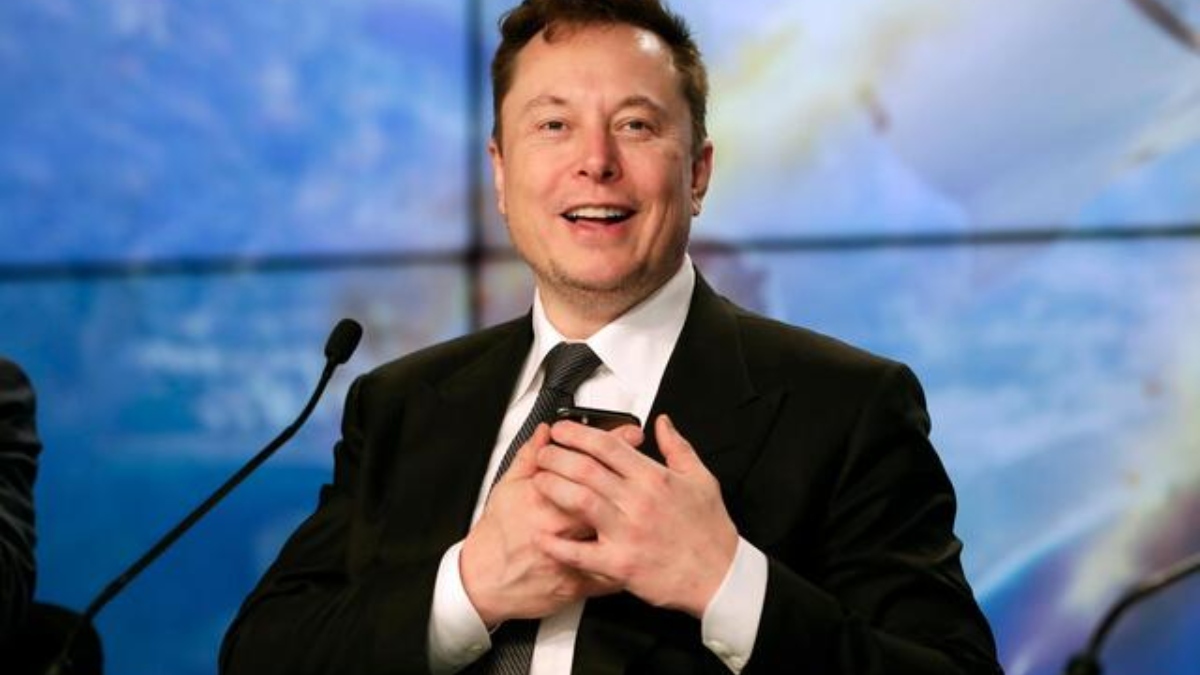 Bret Taylor, the chair of Twitter's board, announced on Saturday that the firm will sue American billionaire and entrepreneur Elon Musk
Bret Taylor, the chair of Twitter's board, announced on Saturday that the firm will sue American billionaire and entrepreneur Elon Musk to compel him to purchase the social media company on the agreed terms.
According to Taylor's tweet "The Twitter Board is dedicated to completing the merger at the price and conditions negotiated with Mr. Musk, and it intends to take legal action to make sure the merger agreement is upheld. In the Delaware Court of Chancery, we are certain that we will succeed. "
A letter delivered by Musk's team to Twitter earlier on Saturday contained an announcement that the USD 44 billion deal to purchase Twitter had been terminated. Due to many violations of the acquisition agreement, Musk made the decision to halt the transaction.
The letter states that the Tesla CEO's team is adamant that the percentage of spam and false accounts is "wildly higher" than 5%.
Twitter being in material violation of various articles of the Merger Agreement, Mr. Musk is terminating the agreement. The letter stated, " Mr. Musk has repeatedly provided detailed clarifications intended to make it easier for Twitter to identify, gather, and disclose the most pertinent information sought in Mr. Musk's original requests, but Twitter has not provided the information Mr. Musk has requested for nearly two months."
In an agreement worth roughly USD 44 billion, Musk and Twitter agreed to be acquired in April at USD 54.20 per share.
Musk, though, placed the agreement on hold in May so that his team could examine Twitter's assertion that less than 5% of accounts on the platform are spam or bots.
Back in June, Musk publicly charged the microblogging platform with violating the terms of the merger agreement and threatened to walk away and cancel the purchase of the social media firm if it did not give him the information he had asked for regarding spam and phoney accounts.
In a letter to Twitter's head of legal, policy, and trust, Vijaya Gadde, Musk claimed that Twitter is "actively rejecting and undermining his information rights" as stated in the agreement.
CEO of Tesla demanded that Twitter provide details about its testing procedures to back up its assertions that bots and phoney accounts make up less than 5% of the active user population of the site, a figure the firm has been repeating in boilerplate public disclosures for years.
In light of this, Twitter CEO Parag Agrawal last month defended his business's long-standing spam metric. Twitter said in a statement in June that "it has and will continue to cooperatively exchange information with Mr. Musk to consummate the deal in accordance with the provisions of the merger agreement."