Twitter Verifying Accounts with Three Colours
13 December, 2022 | Pranay Lad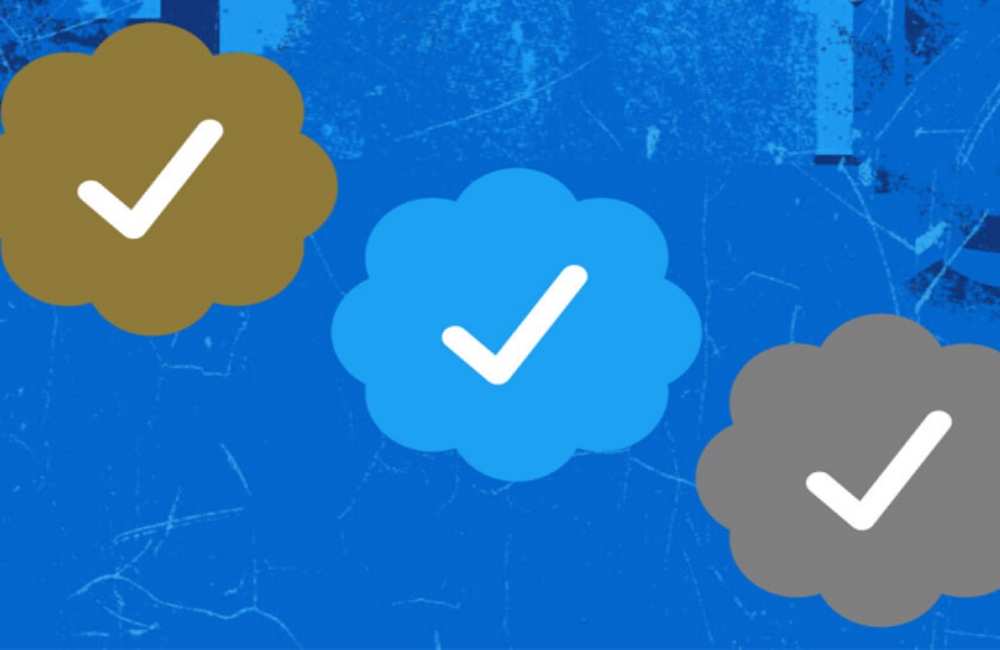 The new version of Twitter's account verification program has officially gone live.
Finally deployed is Twitter's improved account verification program. Prior to this update, every account had a blue tick; today, some accounts have turned gold.
Elon Musk, the company's CEO, made the news on the microblogging platform last month. We apologise for the delay, but we plan to launch Verified on Friday of the next week, he said in a post.
The Tesla owner said, "Gold checks for businesses, grey checks for the government, blue checks for people (famous or not), and all confirmed accounts will be manually validated before check activation.
He has previously tweeted on the use of various colours for various organisations and people, but only lately did he go into further depth.
All confirmed individuals will get the same blue check since the definition of "notable" is too subjective otherwise. he tweeted.
A media outlet claimed that Twitter's 'Twitter Blue' subscriptions went live despite the company's own trust and safety staff's concerns.
Following that, several "verified" accounts started to imitate well-known figures or brands.
The commotion started when a phoney Nintendo account released a picture of the well-known video game character Mario giving the Twitter bird the middle finger.
Another phoney Twitter account for the pharmaceutical corporation "Eli Lilly" has also surfaced. The fact that insulin was now free has been tweeted.
The Verge said that this drove many advertisers away from the platform. Musk then quickly abandoned the 7.99 USD service once it had been introduced.
Any account that attempted to mimic someone else would be disabled, according to a tweet from Musk, unless the account's owner acknowledged it to be a parody account.
Regarding the existing approach of multi-colored verification, Musk described it as "painful, but essential."
He stated that a "further description" of the operation of the system would be released "next week."