Udaipur Beheading Case: NIA suspects role of terror gang, not terror outfit
1 July, 2022 | Pravina Srivastava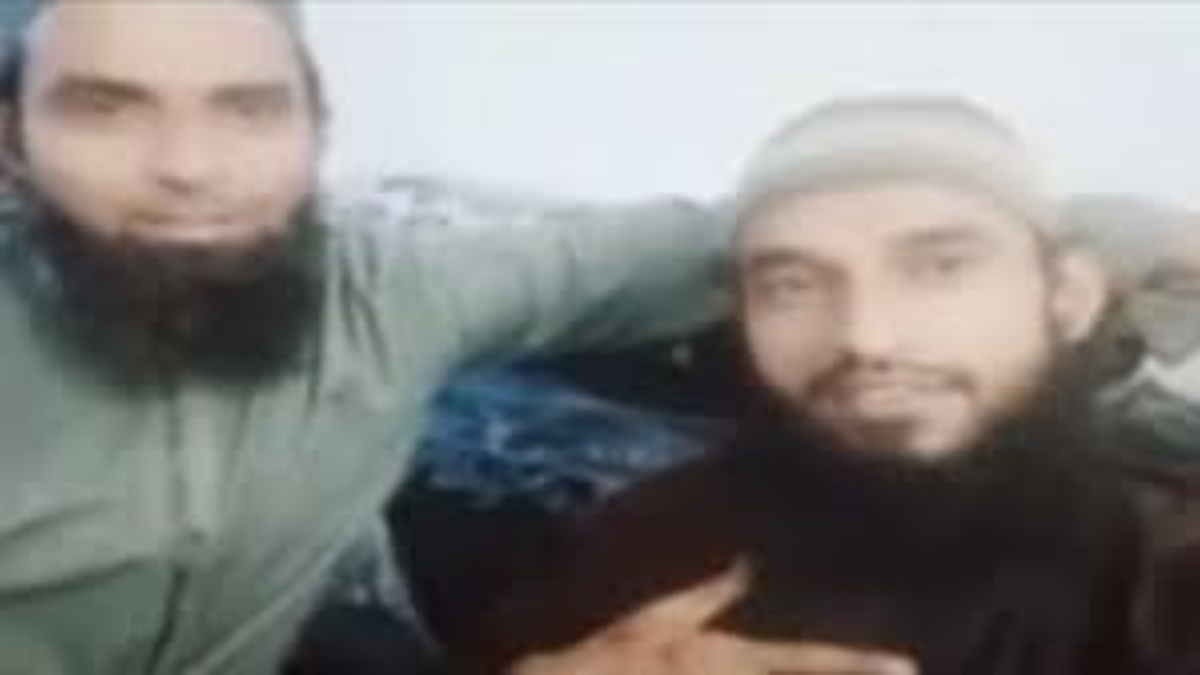 NIA on Thursday said it suspected the presence of a "terror gang and not a terror group" in the murder of a tailor in Udaipur
National Investigation Agency (NIA) on Thursday said it suspected the presence of a "terror gang and not a terror group" in the severe murder of a tailor in Udaipur who was hacked to death inside his shop by two men on Tuesday.
The anti-terror agency, on the other hand, made it obvious that the horrible slaughter was the work of a larger gang, and that it was not the work of only two people, who were captured by state police after the occurrence. The Central Agency also disputed allegations by various media sites about the involvement of a few terror organisations, adding that "all are based on speculation."
NIA's six to ten-member team is investigating the subject under the supervision of an Inspector General and a Deputy Inspector General level officer, and a series of raids would be performed based on inputs, according to the official.
NIA took over the probe into the gruesome murder of a tailor, Kanhaiya Lal, in Rajasthan's Udaipur on Wednesday. He was slashed to death inside his shop by two men in broad daylight.
Meanwhile, the counter-terrorism agency has also filed a First Information Report (FIR) under the Unlawful Activities (Prevention) Act and different sections of the Indian Penal Code.
The action comes shortly after the Ministry of Home Affairs asked the NIA to take over the investigation of the case that stunned people throughout the country on Wednesday.
Home Ministry Office (HMO) made the news via its official Twitter handle, saying, "MHA has instructed the National Probe Agency (NIA) to take over the investigation of the barbaric murder of Shri Kanhaiya Lal Teli perpetrated in Udaipur, Rajasthan yesterday."
HMO also stated in the tweet that "any participation of any group and overseas linkages would be properly probed."
The event occurred in Udaipur's Maldas neighbourhood. Police stated that shortly after perpetrating the crime, the two suspects released a video on social media boasting about the "beheading" and threatening Prime Minister Narendra Modi's life. Within hours following the occurrence, the two accused were apprehended.
The attackers were identified in the video as Riyaz Akhtari and Ghouse Mohammad. In the video, Riyaz is seen hitting Kanhaiya Lal, 47, with a sharp-edged instrument, while Ghouse records the incident on his phone.
As per reports, the victim recently published a social media message in favour of Nupur Sharma, a former BJP politician who made controversial statements against Prophet Mohammad.
Riyaz and Ghouse were apprehended in the Rajsamand district of Bhim. Local markets in the region were closed following the murder as shopkeepers sought justice for the victim.
Internet services in Udaipur have been suspended, and a curfew has been enforced.
A statewide notice was also sent to all SPs and IGs to improve force mobility and keep cops on the ground.