Udaipur killing: NIA arrests 19-year-old convict
23 July, 2022 | Pravina Srivastava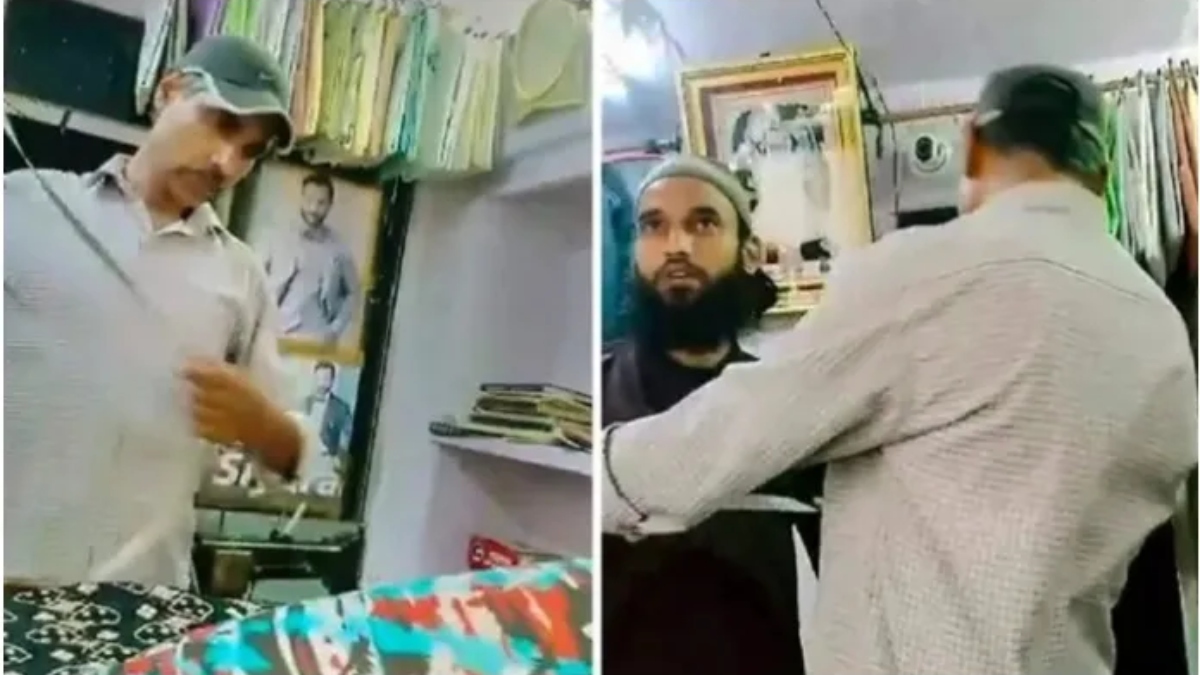 Mohammed Javed, 19, was detained by NIA late on Thursday in Amalkanta, Udaipur, in connection with the murder of tailor Kanhaiya Lal Teli last month
One additional suspect in Udaipur death case has been taken into custody by National Investigation Agency (NIA). Mohammed Javed, 19, was detained by NIA late on Thursday in Amalkanta, Udaipur, in connection with the murder of tailor Kanhaiya Lal Teli last month.
According to a statement from NIA, suspect Mohammad Javed, who was detained on Thursday, had played an important role in conspiracy to kill Kanhaiyya Lal by conducting recce and passing on the information about victim's presence at his shop to main accused Riyaz, prior to the gruesome attack.
NIA has already made eight arrests in connection with the investigation. The accused's residence had been searched by authorities on July 12.
Further NIA had stated in a statement that "during the searches, digital gadgets (mobile phones, laptops, and SIM cards) and other incriminating materials were recovered."
According to sources, up to nine places also saw searches.
The lawsuit concerns June 28 murder of Kanhaiya Lal Teli, a tailer in Udaipur, by two Muslim males who also subsequently posted a video of the incident online. Rajasthan police detained attackers that day. NIA later took up the investigation.
The attackers, Ghouse Mohammed and Riyaz Attari, are thought to have been influenced by Dawat-e-Islami proselytizing group from Karachi.
One of them had even been to Pakistan before, and the two were in contact with eight or nine people there.
The organization is looking into whether the attackers belonged to any Islamic State online groups.