Udaipur killing: Two accused shifted to Ajmer high-security jail
1 July, 2022 | Pravina Srivastava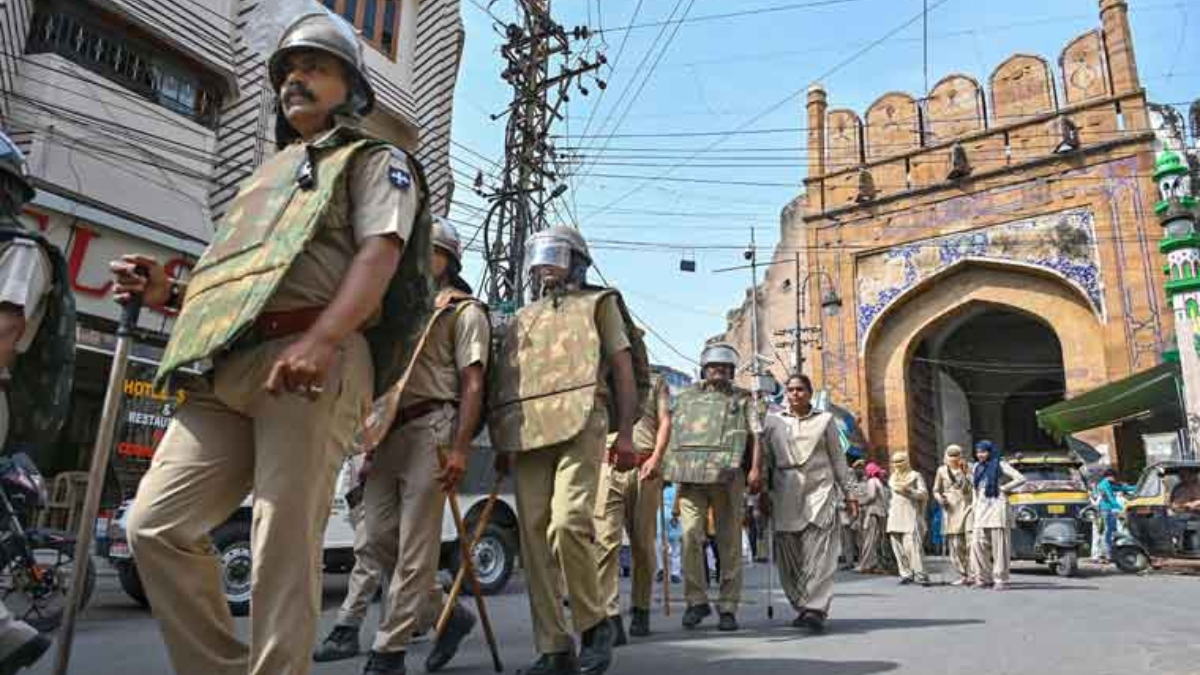 Two men who brutally murdered a tailor in Udaipur were taken to Ajmer's high-security jail on Thursday night
The two men who brutally murdered a tailor in Udaipur were taken to Ajmer's high-security jail on Thursday night.
The beheading of tailor Kanhaiya Lal in Udaipur by two men for allegedly tweeting comments in favour of banned BJP politician Nupur Sharma provoked uproar across the country. The attackers were identified in the video as Riyaz Akhtari and Ghouse Mohammad. In the video, Riyaz is seen hitting Kanhaiya Lal, 47, with a sharp-edged instrument, while Ghouse records the incident on his phone.
According to reports, the victim recently published a social media message in favour of Nupur Sharma, a former BJP politician who made controversial statements against Prophet Mohammad.
Riyaz and Ghouse were apprehended in the Rajsamand district of Bhim.
Kanhaiya Lal was cremated on Wednesday in Udaipur in front of a huge crowd who chanted slogans demanding the accused be executed. His final rituals were carried out amid tight police protection.
According to Rajasthan Police, the primary suspects in the death of the tailor in Udaipur were in contact with the Pakistan-based organisation Dawat-e-Islami, and one of them even travelled to Karachi in Pakistan in 2014 to meet with the organisation.
National Probe Agency (NIA) took over the investigation into the gruesome murder of Kanhaiya Lal, a tailor in Rajasthan's Udaipur, who was slashed to death inside his shop by two men in broad daylight on Wednesday.
The event occurred in Udaipur's Maldas neighbourhood. Police stated that shortly after perpetrating the crime, the two suspects released a video on social media boasting about the "beheading" and threatening Prime Minister Narendra Modi's life. Within hours following the occurrence, the two accused were apprehended.