Udaipur murder accused attacked by mob outside court
3 July, 2022 | Pravina Srivastava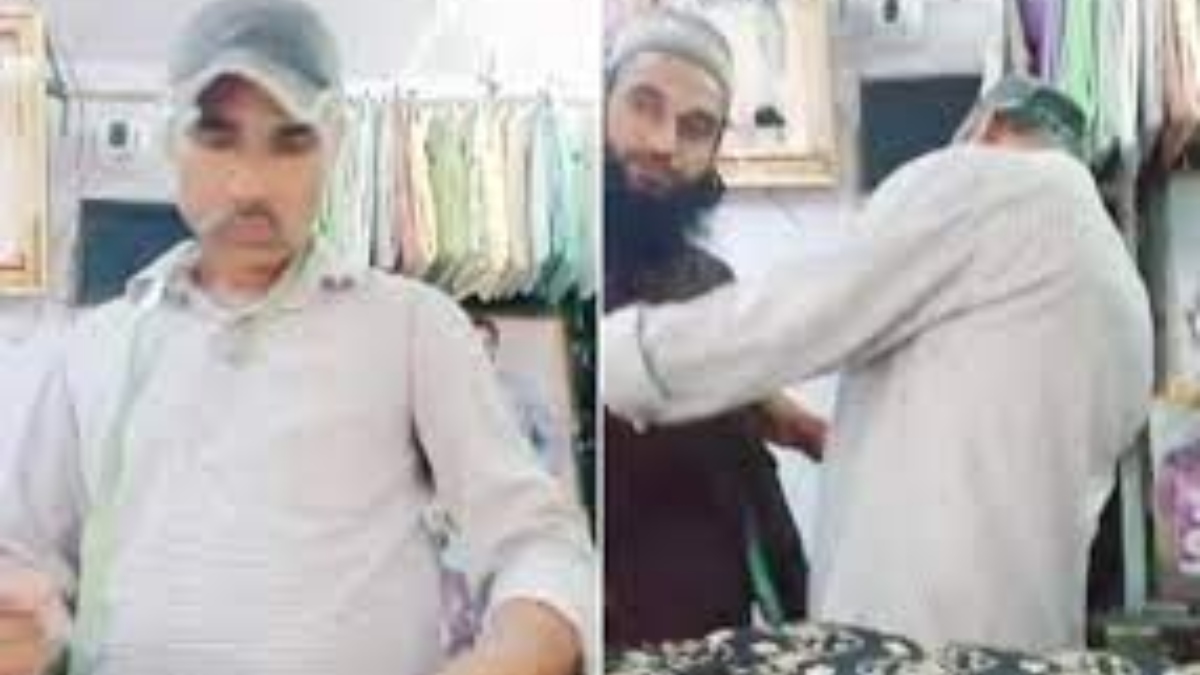 An angry mob beat the two key suspects in the murder of Udaipur tailor on Saturday
An angry mob beat the two key suspects in the murder of Udaipur tailor on Saturday outside the National Investigation Agency (NIA) courthouse in Jaipur.
They were being accompanied by police when the event happened. Notably, till July 12, the four suspects in the Udaipur murder case—including the two main suspects, Mohammad Riyaz and Ghouse Mohammad—are being held in NIA custody.
Two guys decapitated a man on June 28 in Udaipur's Maldas street neighbourhood. A few days prior, he had posted a social media message in favour of BJP spokeswoman Nupur Sharma who had been suspended.
The two men also threatened the life of PM Modi in a video they uploaded where they boasted about the beheading.
After the event, which happened in broad daylight, the neighbourhood objected. Following the event, businesses in Udaipur's Maldas Street neighbourhood have closed.
A full investigation will be carried out, according to Manoj Kumar Choudhary, the superintendent of police in Udaipur.
"A brutal murder has been perpetrated, and the matter will be thoroughly investigated. There are not many named defendants. To find the accused, police teams have been organised. In response to the persons in the video who claims to have done the conduct, we will take action "said Choudhary.
Tara Chand Meena, the district collector of Udaipur, pleaded with the populace to uphold law and order.