Kharge Pays Tribute to Freedom Fighter Udham Singh on His Birth Anniversary
26 December, 2022 | Pranay Lad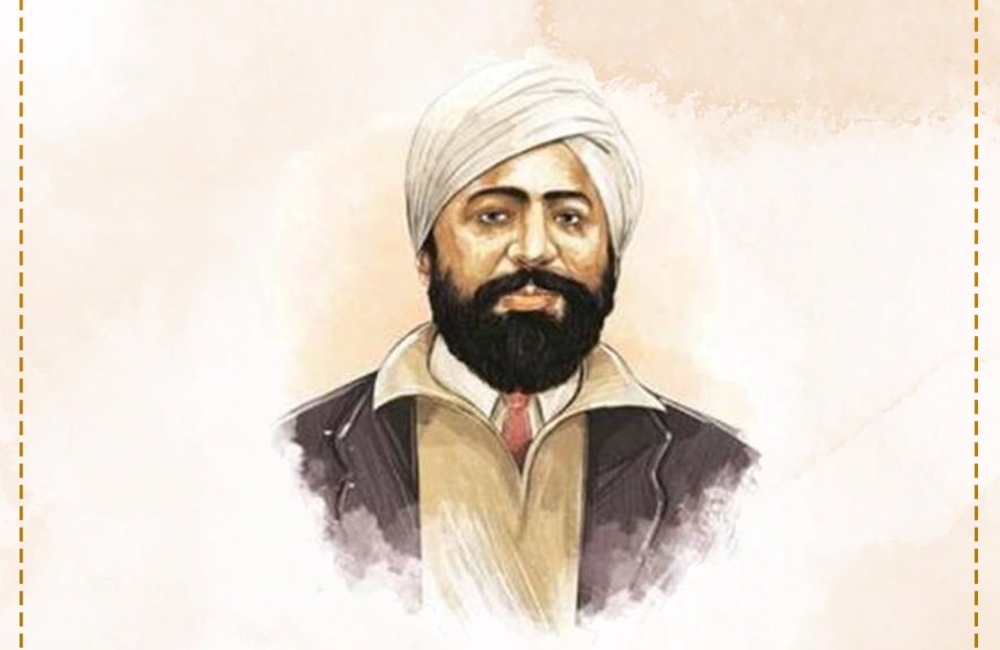 Congress President Mallikarjun Kharge extended a tribute to the revolutionary freedom hero Udham Singh.
On the occasion of the revolutionary freedom warrior Udham Singh's birthday on Monday, Congress President Mallikarjun Kharge paid homage to him.
"Our tribute to revolutionary freedom fighter, Shaheed-e-Azam, Udham Singh who made the supreme sacrifice for the nation. His patriotism shall continue to inspire millions," Mallikarjun Kharge tweeted that also included a picture of Udham Singh.
Udham Singh, a freedom warrior from Sangrur, Panjab, who was born in 1899, had lost both of his parents when he was a little child. On July 31, 1940, he was put to death for the murder of former Lieutenant Governor of Punjab Michael O'Dwyer in retaliation for the Jallianwala Bagh massacre.
On April 13, 1919, the Jallianwala Bagh massacre occurred when British Indian Army soldiers, led by Colonel Reginald Dyer, opened fire with machine guns on a crowd of unarmed protestors and pilgrims who had assembled at Jallianwala Bagh in Amritsar, Punjab, for Baisakhi.
General Dyer and his forces opened fire on the throng, who had peacefully gathered there to protest the detention of two national leaders, Satya Pal and Saifuddin Kitchlew.
Records kept by the British government show that the shooting claimed the lives of 379 individuals, including men, women, and children while injuring 1,200 others. Other reports estimate that there are far over 1,000 deaths.