UK Foreign Secretary says attack on Indian High Commission "unacceptable"
23 March, 2023 | Pragati Singh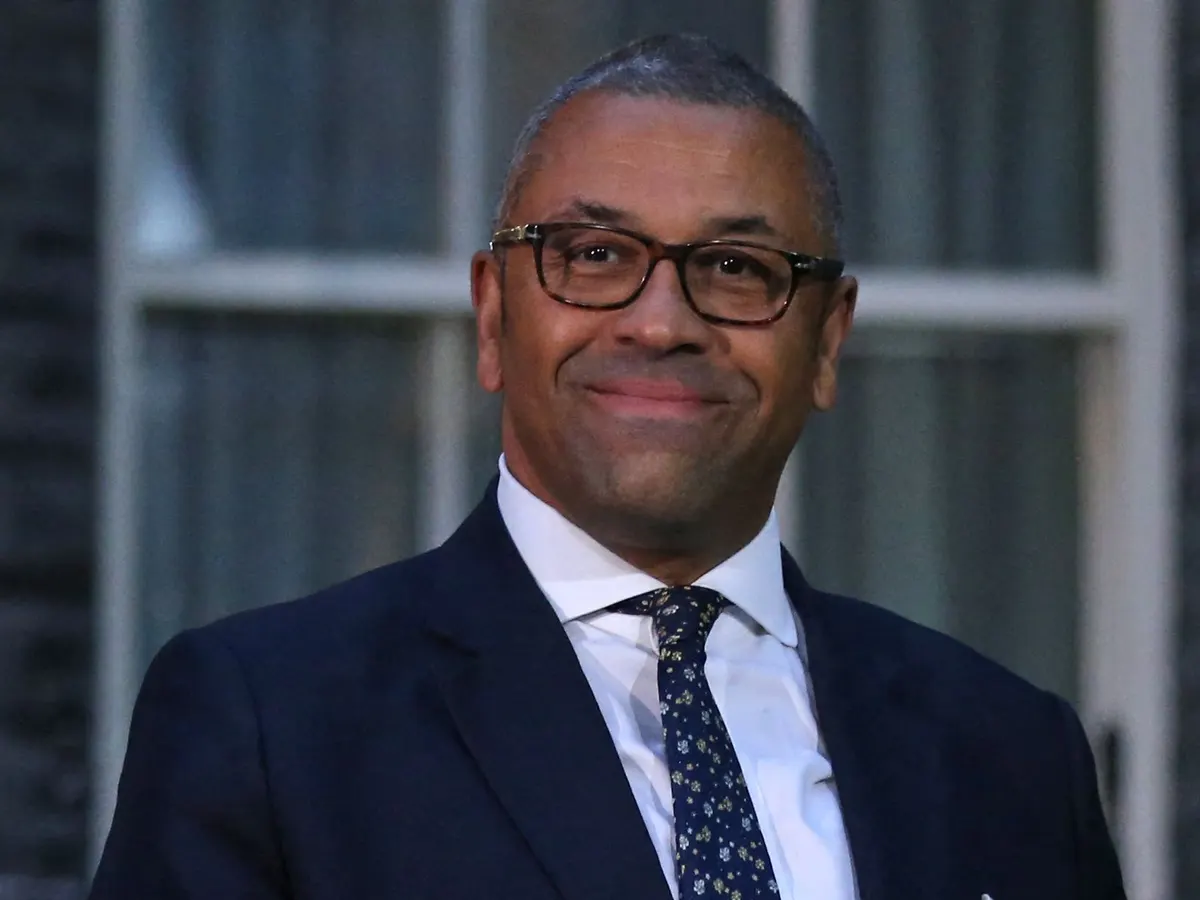 Pro-Khalistan individuals to penetrate the High Commission premises were sought.
He went on to say that the UK-India relationship is growing because of "strong human relationships" between the two countries. "Our joint 2030 Roadmap guides our relationship and shows what we can achieve when we work together, creating new markets and jobs for the two countries and helping to tackle shared challenges. We want to build deeper ties between the UK and India for the future," the statement said further.
Much uniformed police have been monitoring the Aldwych area since the weekend, and Metropolitan Police vehicles had been stationed near India Place. Barricades outside the British High Commission in New Delhi were dismantled earlier on Wednesday.
The seniormost British diplomat in New Delhi was called on Sunday night after the Indian High Commission was vandalised, according to an earlier official notification from the Ministry of Foreign Affairs.
An explanation for the utter lack of British security that allowed suspected pro-Khalistan individuals to penetrate the High Commission premises was sought. The envoy was reminded of the UK Government's basic duties under the Vienna Convention in this regard.
"India finds unacceptable the indifference of the UK Government to the security of Indian diplomatic premises and personnel in the UK," the MEA release said.
The "disgraceful antics" outside the Indian High Commission were slammed by British High Commissioner Alex Ellis as utterly reprehensible.
"I condemn the disgraceful acts today against the people and premises of the High Commission of India – totally unacceptable," British High Commissioner to India Alex Ellis tweeted earlier.
The burning of the national flag last Sunday prompted an extraordinary outpouring of sympathy from Britain's broad Indian population.