UK PM Boris Johnson to step down
7 July, 2022 | Riya Girdhar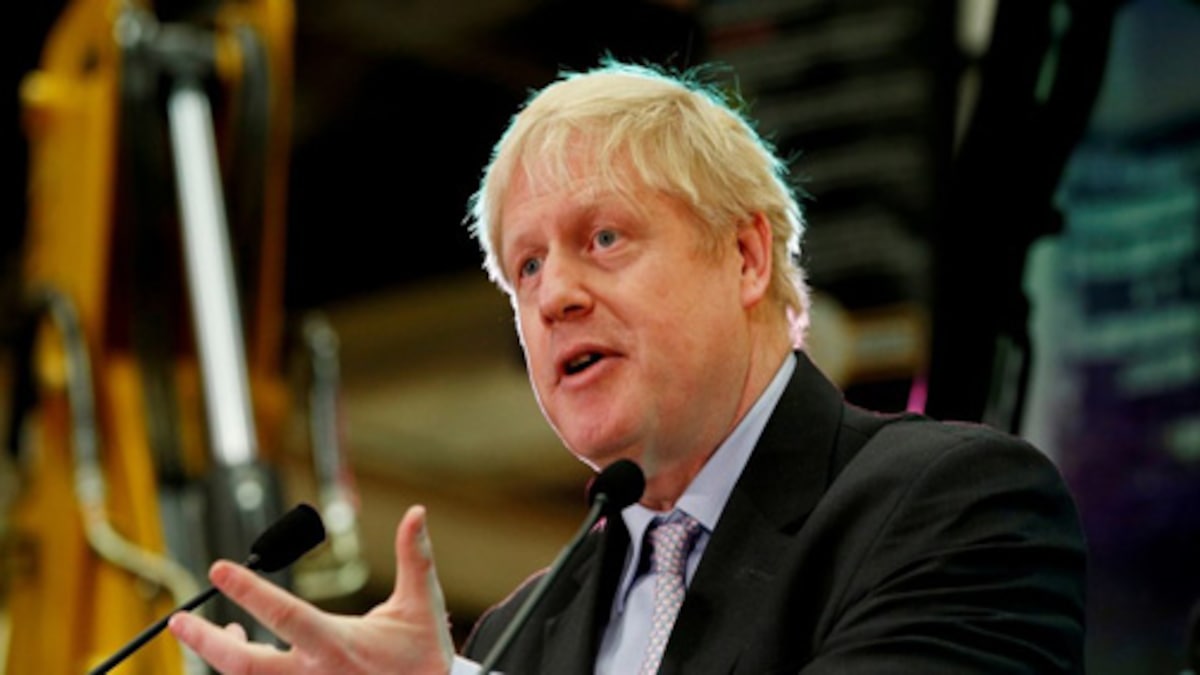 Johnson had up until this point resisted calls to resign from senior ministers and a growing uprising within his own Conservative Party.
Boris Johnson, the British prime minister, is anticipated to announce his resignation on Thursday, according to his office.
Chris Mason, the political editor for the BBC, tweeted that Boris Johnson would step down as the head of the Conservative Party today.
Up until this point, Johnson had resisted calls to resign from top ministers and a growing uprising within his controlling Conservative Party, vowing to thwart any moves to remove him due to a slew of scandals.
Within Johnson's administration, more than 50 people have left.
Britain's new finance minister Nadhim Zahawi, among many other former ministers and the Conservative party brass, has told Johnson to resign "with dignity". Zahawi was part of the cabinet team that went to the prime minister's office in Downing Street.
Zahawi's missive came less than 48 hours after the prime minister promoted him to the job.
"This is not sustainable and it will only get worse, for you, for the Conservative Party and most importantly of all the country," Zahawi said on Twitter.
"The Prime Minister will make a statement to the country today," a government spokesperson said.
Defence Secretary Ben Wallace also called on Johnson to quit but said he would stay in his role to protect national security.