Ukraine-Russia Updates: US says Putin misled by 'yes men'
31 March, 2022 | Pravina Srivastava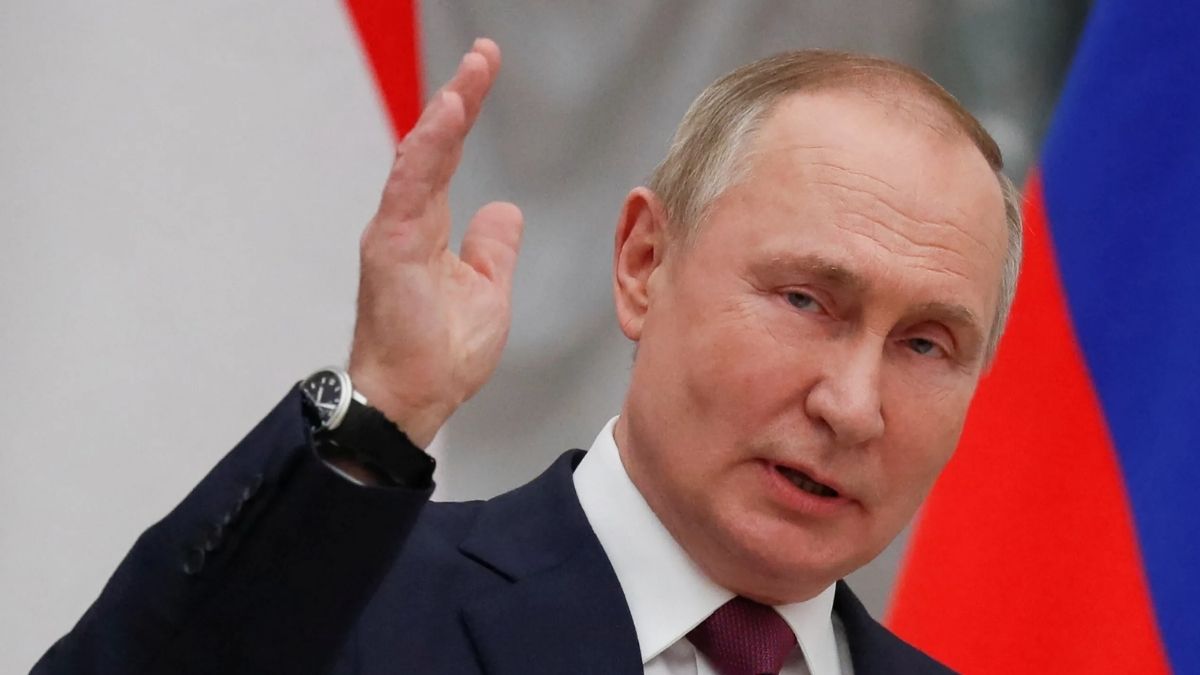 Putin misled by 'yes men' in military afraid to tell him the truth, US says
On the recent negotiations being held in Istanbul between Ukraine and Russia counterparts to resolve the issue, Dmitry Peskov said there has been no development in the matter as of now and this might take time.
However, White House in a meeting with European officials stated that Russian President Vladimir Putin was misguided by experts who were afraid to warn him about how bad the situation in Ukraine was going and how harmful Western sanctions were.
Kate Bedingfield, White House communications director said that "We have information that Putin believes the Russian military has misled him, resulting in the ongoing conflict between Putin and his military leadership."
However, earlier today White House adds $500 million as aid for Ukraine.
According to David Arakhamia, the head of the Ukrainian team, video conversations between Ukraine and Russia will continue on Friday.
Russia claims to be conducting a "special operation" to disarm and "denazify" its adversary.