Unclear data on Chinese debts poses challenges for Sri Lanka's negotiations with IMF
23 July, 2022 | Pravina Srivastava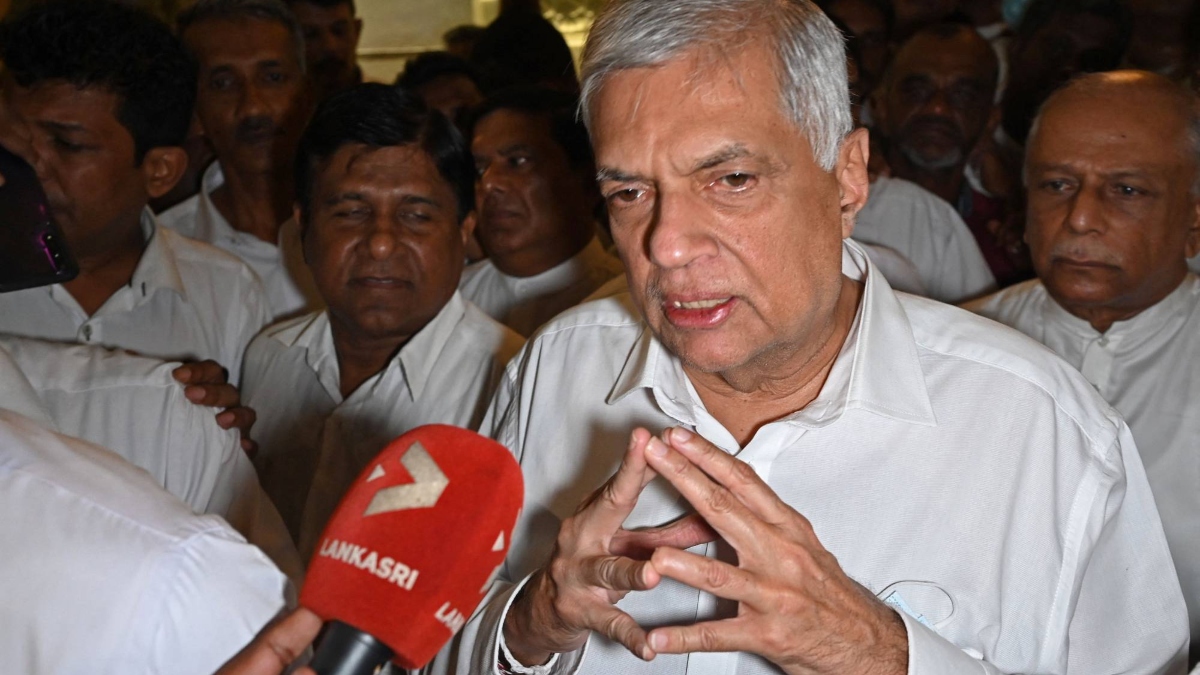 Negotiating a financial lifeline from the International Monetary Fund (IMF) to help his country confront its worst-ever economic crisis is a difficult challenge for Ranil Wickremesinghe
Negotiating a financial lifeline from the International Monetary Fund (IMF) to help his country confront its worst-ever economic crisis is a difficult challenge for Ranil Wickremesinghe, the newly appointed president of Sri Lanka, but what makes the process challenging for him is opaque creditor China.
Notably, China presents a challenging issue for the negotiations because it is unclear how much money Colombo actually owes Beijing. China only accounted for around 10% of Sri Lanka's USD 35.1 billion in external debt at the end of April last year, according to official figures from the Finance Ministry. However, according to some experts, that sum may include all government-to-government debt, as Nikkie Asia noted.
Based on the data sought from the Finance Ministry and published in June, a paper by two Sri Lankan economists offers a different perspective. China's share of public and publicly guaranteed debt, which includes commercial loans to the government and loans to state-owned businesses in Sri Lanka, was 20% at the end of the previous year.
Earlier on July 14, Ranil Wickremesinghe took the oath of office as president of Sri Lanka in front of Chief Justice Jayantha Jayasuriya.
Massive protests have been taking place in Sri Lanka since direct elections are often held there.