Under Paris Agreement Union cabinet approves India's updated NDC
3 August, 2022 | Pranay Lad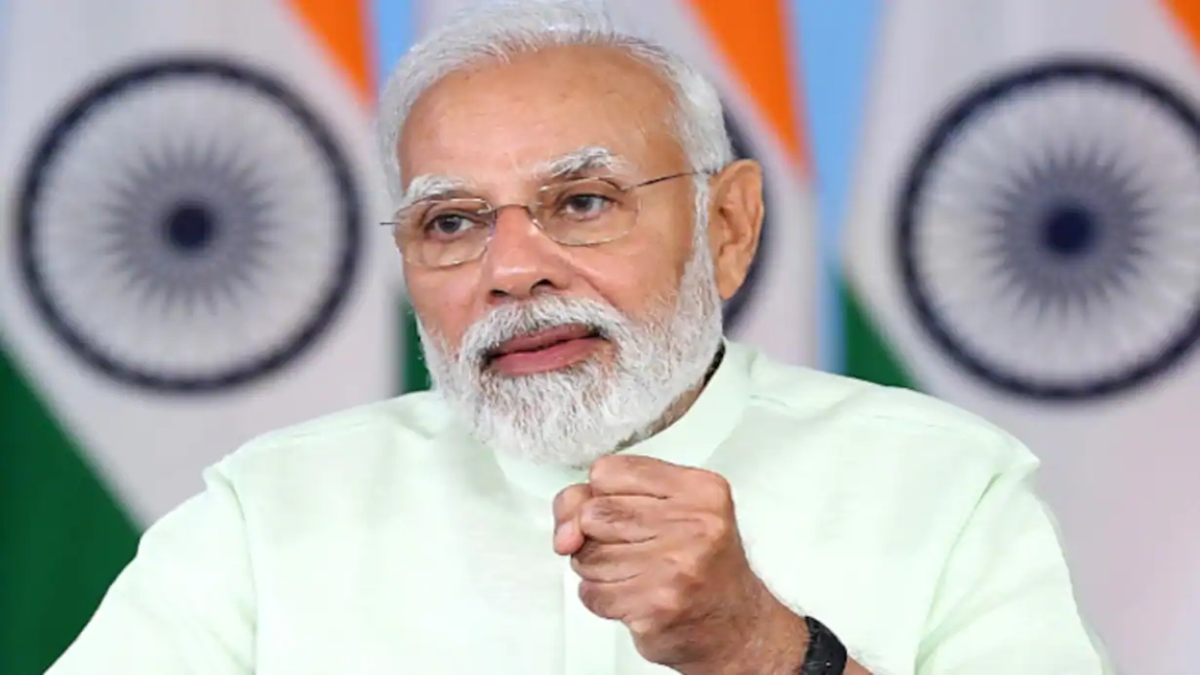 The Paris agreement is an official agreement that legally binds international treaties on climate change. The agreement strives to reduce and limit global warming to 1.5 degrees Celsius.
Incorporating Prime Minister Narendra Modi's 'Panchamrit' strategy, the union cabinet on Wednesday approved India's updated National Determined Contributions (NDC).

It was announced, at the Glasgow conference that the Union Cabinet has approved India's amended NDC.
According to the amended NDC, India is now committed to reducing the emissions intensity of its GDP by 45% from 2005 levels by 2030. Reaching around 50% of cumulative installed capacity for non-fossil fuel-based energy sources.

NDCs are the nation that not only pledges but also concocts plans of maintaining global temperature increase to below 2 degrees Celsius, while striving for well around 1.5 Degree Celsius to avoid the worst impacts of climate change.

Modi at the 26th session of the conference of the parties of the UN Framework Convention on climate change (UNFCC) announced that the energy capacity will reach 500 GW by 2030. He also added India will fulfill 50 percent of its energy requirements from renewable energy sources and reduce the total projected carbon emissions by a billion tonnes.
The five-point program is called "Panchamrit' or the five nectar elements.

The Cabinet's decision to amend its NDCs comes right before the upcoming global climate discussions, which will take place in Egypt in November.

India argued to get USD 1 trillion in climate funding out to 2030. To put the nation on track to reach net-zero emission, the country needs to spend around USD 12 trillion by 2060, according to Standard Chartered Plc. Rich nations have said to meet the 2020 goal, they will be able to shell out USD 100 billion a year in climate finance to poorer countries in 2023.