UNSC designates 26/11 mastermind Abdul Rahman Makki a Terrorist
17 January, 2023 | Adarsh Tripathi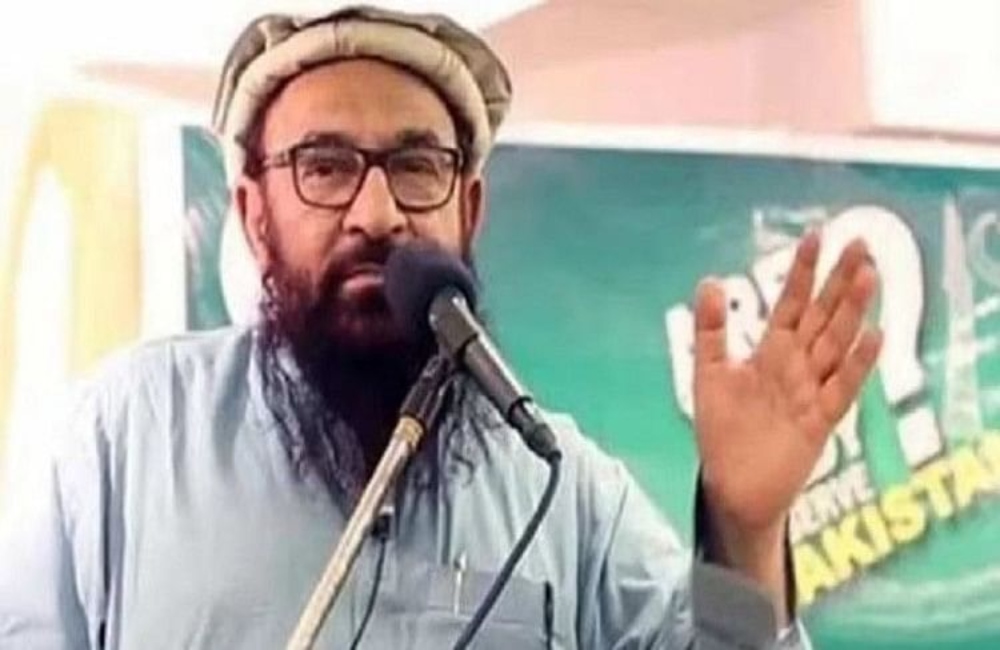 UNSC has designated Abdul Rahman Makki, the brother in law of Hafiz Saeed and Deputy Chief of the Lashkar-e-Tayyiba (LeT), as a terrorist under the 1267 Al-Qaida Sanctions Committee.
In a huge win for India and the United States of America, the United Nations Security Council has designated LeT Leader and one of the brains behind the 26/11 Mumbai attacks, Abdul Rahman Makki as a terrorist under the 1267 Al-Qaida Sanctions Committee.
India has been attempting to designate Makki as a terrorist under the 1267 Committee List for a while now, with China's veto coming into play every time India tried to pass any such resolution through the Security Council. The last attempt came in June last year, when India was joined by the United States in it's bid to designate Makki as a terrorist and bring him under the fold of sanctions that come with this designation. It came as no surprise that China once again put a hold on proceedings, and succeeded in choking out India's bid to designate the LeT deputy chief as a terrorist under the 1267 Committee List.
In it's official statement, the UNSC said that,
"On 16 January 2023, the Security Council Committee pursuant to resolutions 1267 (1999), 1989 (2011) and 2253 (2015) concerning ISIL (Da'esh), Al-Qaida, and associated individuals, groups, undertakings and entities approved the addition of the entry specified below to its ISIL (Da'esh) and Al-Qaida Sanctions List of individuals and entities subject to the assets freeze, travel ban and arms embargo set out in paragraph 1 of Security Council resolution 2610 (2021) and adopted under Chapter VII of the Charter of the United Nations".
India and the United States have already proscribed Makki as a terrorist in domestic watchlists.
Who is Abdul Rahman Makki?
Makki is Hafiz Saeed's brother-in-law and the leader of the Lashkar-e-Taiba (LeT). He is the Deputy Amir and head of Lashkar-e-Tayyiba's Political Affairs, and he has also helped raise finances for LeT activities. The US government has placed a $2 million bounty on Abdul Rehman's head. According to the US State Department, Makki was convicted of terrorism funding and sentenced to jail by a Pakistani anti-terrorism court in 2020.
China has blocked several attempts by India to designate and proscribe known leaders of Pakistani terrorist outfits. It has, most notably, repeatedly blocked proposals to designate Maulana Masood Azhar, chief of the Pakistan-based and UN-proscribed terrorist entity, Jaish-e-Mohammed (JeM).