UP conversion case: Accused Shahnawaz Khan sent to 14-day judicial custody
13 June, 2023 | Amish Mahajan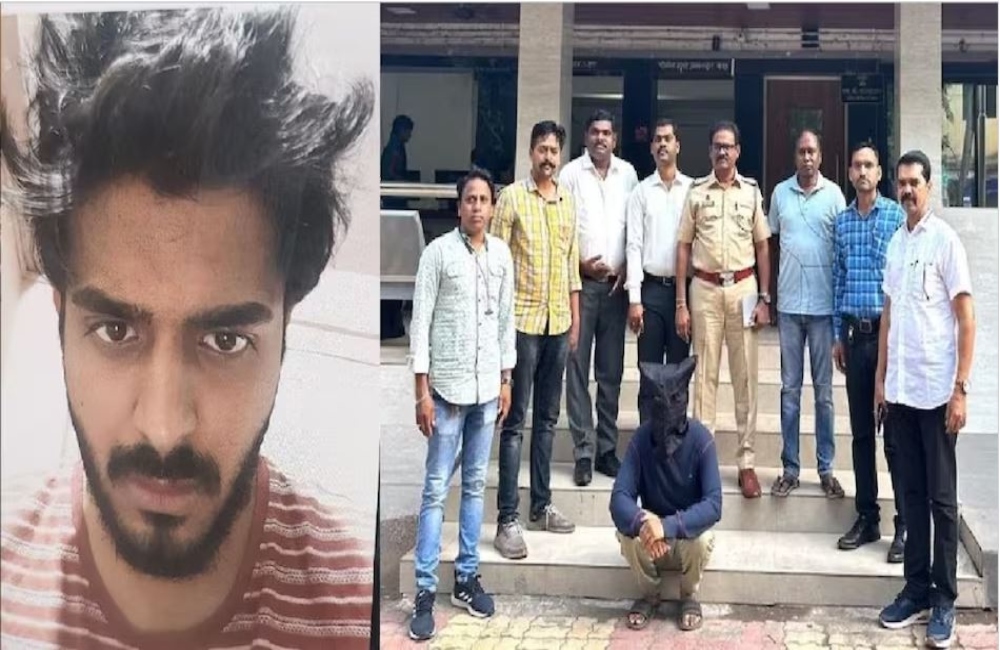 According to the Ghaziabad police, Shahnawaz Baddo has been sent to judicial custody for 14 days. This Shahnawaz Baddo is the main accused in the conversion case that surfaced in Ghaziabad. It enum...
Shahnawaz Khan, also known as Baddo, who was accused of converting children in Ghaziabad through online gaming, has been sent to judicial custody for 14 days. The ACP of Ghaziabad stated that a case of religious conversion was registered at Kavi Nagar police station on May 30. The main accused, Shahnawaz alias Baddo, was arrested by Kavi Nagar police from Maharashtra and was brought back on transit remand. Today, after questioning, he was presented in court and has been remanded to judicial custody for 14 days.
The police have made a significant revelation regarding Shahnawaz's involvement in converting minors through online games. Some email IDs from Pakistan have been found in Shahnawaz's possession. The police are currently investigating his connection with Pakistan. They stated that suspicious data has been extracted from his mobile phone.
According to the allegations, Shahnawaz alias Baddo operated a racket that facilitated the religious conversion of children through online gaming. The Uttar Pradesh Police arrested Shahnawaz Khan alias Baddo from the Raigad district of Maharashtra. An officer informed that he was apprehended in the city of Alibag. The accused is a resident of Mumbra in Thane district. The Ghaziabad Police had been actively searching for him.
Notably, a case of conversion through an online gaming application recently came to light in Ghaziabad. An FIR was filed against Shahnawaz Khan and a mosque cleric in Ghaziabad under the Prohibition of Illegal Conversion Act. The police stated that a person from Ghaziabad filed a complaint last month, alleging that Maulvi Abdul Rehman and Baddo had converted his son, who had recently completed his 12th-grade exams.
The complainant claimed that his son had come into contact with Baddo through an online gaming app and had frequent conversations with him. As a result, the boy developed an inclination towards embracing Islam. The boy informed his father that he had converted to Islam after being persuaded by Baddo. In response, the Mumbra and Ghaziabad police jointly arrested Shahnawaz from Alibaug in Maharashtra. Shahnawaz is accused of forcefully converting the boy's religion.
After his arrest, Baddo was interrogated about his activities of providing information about Islam to children. During the inquiry, he revealed that they had connected in 2021 through the Fortnite gaming app. They subsequently started using Discord to communicate with each other and later began talking on the phone. They ceased playing Fortnite but resumed gaming together in December 2021 through the Valorant game. Shahnawaz's high ranking on the Discord app attracted the boys, and they engaged in chats with him. During these interactions, Shahnawaz would deceive the boys and promote the benefits of converting to Islam.