UP Govt to Run Campaign to Eradicate Encroachment from Enemy Properties
7 November, 2022 | Pranay Lad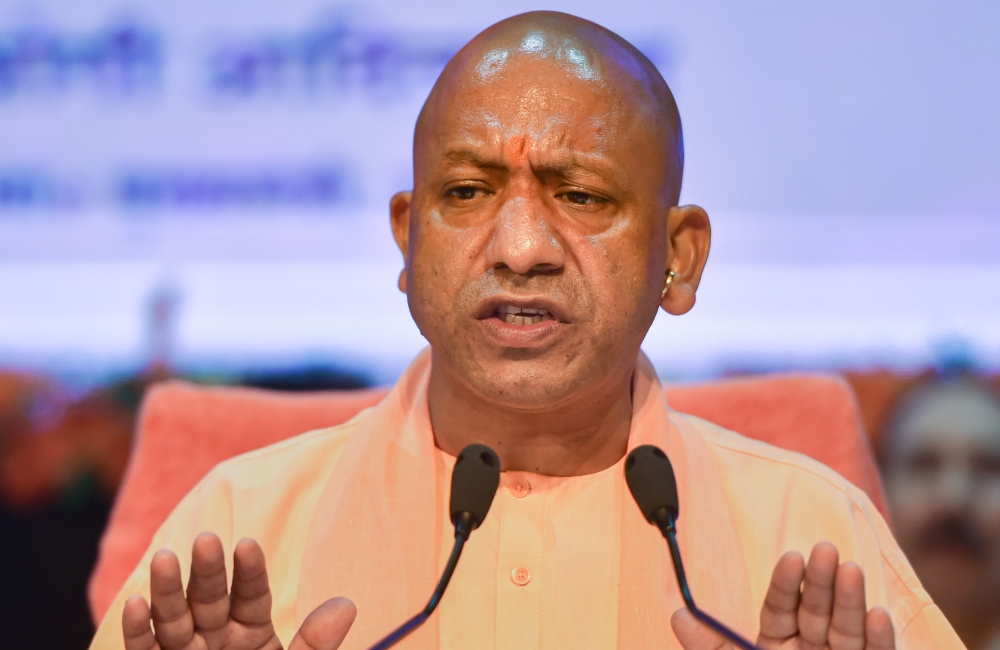 The Yogi Adityanath-led administration in Uttar Pradesh has taken action against anyone responsible for illegitimately occupying "enemy premises."
A nodal person will be assigned to clear encroachments from these properties in order to support the initiative. 1826 of the 5,936 'enemy properties' that are present in the state are being occupied illegally.
In a high-level meeting, Uttar Pradesh Chief Minister Yogi Adityanath issued strict instructions to ensure that valuable properties still held illegally as a result of the neglect of previous governments are released. Yogi Adityanath is pursuing the policy of "zero-tolerance" against any kind of corruption.
Approximately 1,467 enemy properties have been occupied by the mafia and others, according to the Uttar Pradesh Bhulekh website (upbhulekh.gov.in), while about 369 are being used by co-occupiers.
While the Congress, Janata Party, BSP, and Samajwadi Party (SP) had been in power, 424 properties have been rented out to renters at low prices.
This results in the occupation of around 2250 enemy properties that are present in the state. The Shamli district is where enemy properties are most frequently occupied illegally. In contrast, Lucknow comes in first place for co-occupancy. Additionally, most properties are being rented out in Lucknow.
The government would also revalue the homes that are rented out. Tenants who have lived there for many years have up to now paid minimal rent. As a result, the value of an enemy's properties will be determined by the current market pricing. The fare prices will then be set.
The top three districts in terms of illegal occupancy are Shamli, Kaushambi, and Sitapur. Shamli has 482 enemy properties, of which 268 are unlawfully occupied. Kaushambi has 456 enemy properties, of which 197 are illegally possessed.
The government has identified 250 enemy properties in Budaun, of which 65 are occupied by tenants, 274 enemy properties in Muzaffarnagar, and 361 enemy properties in Lucknow, of which 105 are occupied by tenants each.
The top three districts for co-ledger possession are Deoria with 36, Jaunpur with 40, and Lucknow with 57.
Notably, the enemy property is the possessions that individuals who went from India to Pakistan or other nations left behind in India.
Following the 1965 India-Pakistan War, the Enemy Property Act was enacted in 1968.
The Custodian for Enemy Property in India is the government agency that receives possession of certain properties.
According to the provisions of the Enemy Property Act, 1968, as amended by the Enemy Property (Amendment and Validation) Act, 2017, the primary responsibility of the Custodian of Enemy Property for India is to identify, declare, preserve, manage, and seize control of enemy properties. The property may only be sold with the prior approval of the Government of India.