Upcoming book, "From a Mother to a Child" serves as a heartfelt effort of ace supermodel turned author Kamal Cheema.
16 December, 2022 | newsx bureau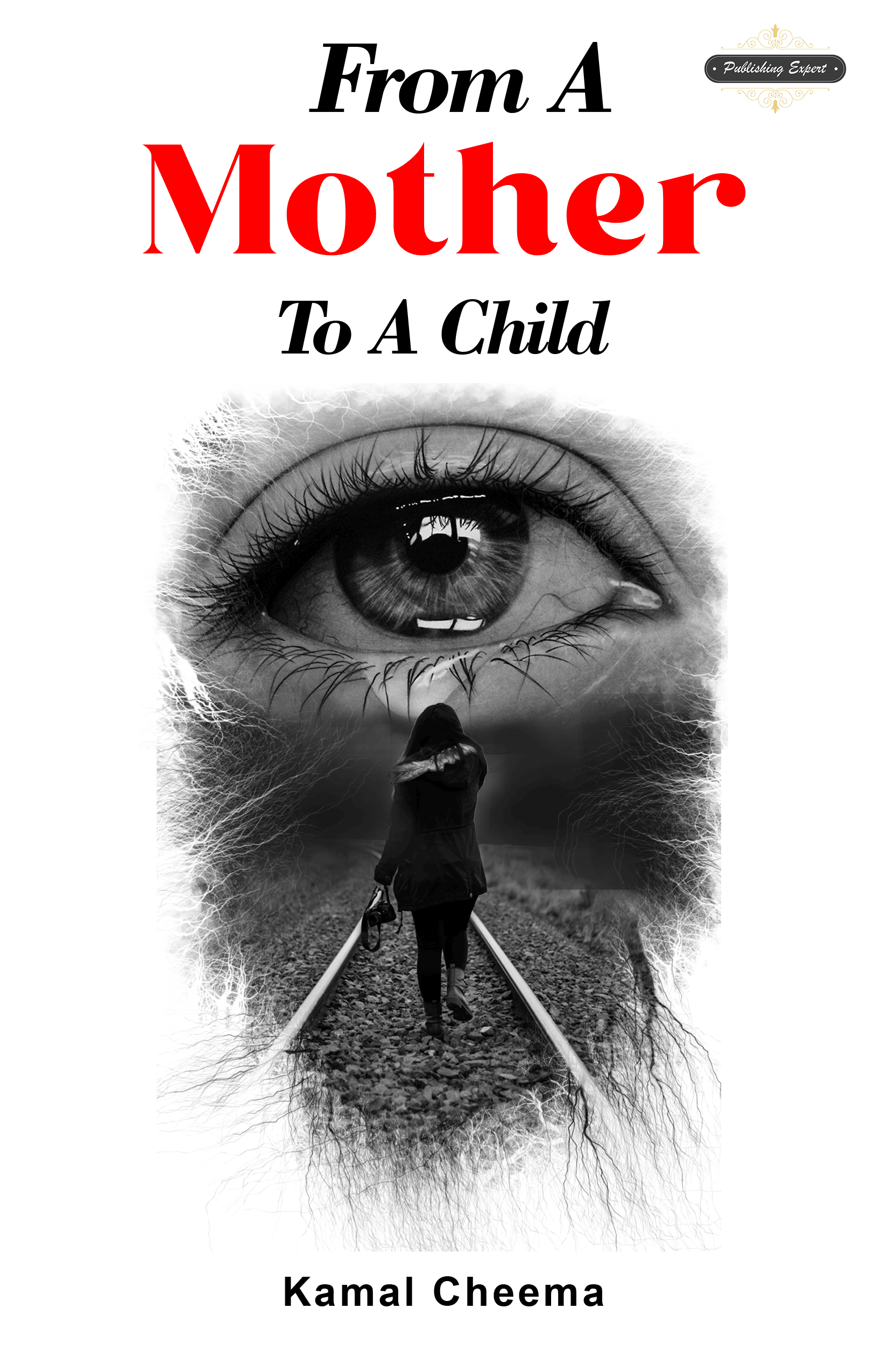 Through the book, she aims to take every reader through her journey of life, revolving around her and her mother, Swaran Kaur.
No matter how much ever we discuss about a few professionals and individuals doing exceedingly well in their careers and creating a career all on their own, it feels much more discussions are needed around them. Wonder why? Because these individuals work their fingers to the bone and create a tremendously beautiful journey of theirs, which goes ahead in touching more lives and motivating many others to follow the path. We couldn't help but notice how a certain young supermodel named Kamal Cheema drew a journey of her own on her own terms, and today has become a versatile talent by writing her debut book, "From a Mother to a Child."
Kamal Cheema may seem like just another girl from the neighborhood vying to make her mark in her chosen niches, but she is definitely much beyond that, which she has proved by the massive momentum and the insane growth she has created for her career as a supermodel and also a lyricist and music artist. As if attaining so much in the modelling and music realms wasn't enough for her, she went ahead in writing her own story and turning into an author with her book, "From a Mother to a Child," which will be available on Amazon, Flipkart, Kindle and her website.
She explains how she put her own journey in the book, where she drew her career of a supermodel, featuring on the cover page of Perfect Woman Magazine, doing several catalog shoots and ad shoots, becoming a rising actress with an upcoming movie and then turning into an author.
Her book is about how unexpected things are in life and how one such incident turned her mother, Swaran Kaur to be a child of her own daughter, which made her mother expedite her emotions toward her. Kamal Cheema, on the other hand, tries to counter the uncertainties of handling an imbalanced life and also honors her mother with much love and care.
Kamal Cheema (@kamalcheema_only)believes that the book will hit the right chords of people's hearts and would immerse them in high-voltage emotions and love.