'Urdu prayers' at govt school in Meerut, probe ordered
25 November, 2022 | Pravina Srivastava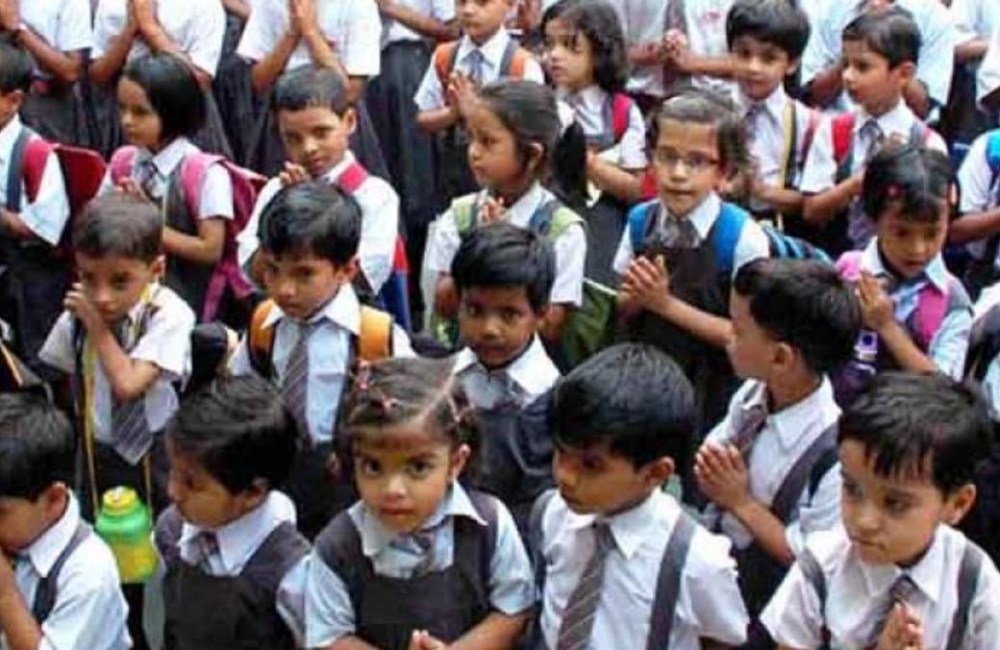 While the dust has yet to settle on the namaz offering at Taj Mahal, a similar fresh instance has emerged from Uttar Pradesh's Meerut
While the dust has yet to settle on the namaz offering at Taj Mahal, a similar fresh instance has emerged from Uttar Pradesh's Meerut, according to police sources.
A government school in Meerut is accused of teaching kids Urdu while forcing them to pray in Urdu. According to authorities, the claimed event occurred in Meerut's Bahroda village in Machhra development block.
Prayers were allegedly recited aloud to kids at a government-run school in Urdu.
According to administrators, students at the institution were also offered Urdu lessons. Prayer was purportedly caught on his cell phone by someone there and afterwards published to social media.
According to the viral video, Muslim prayers are being read in school.
According to police, the claimed event caused a stir "when this topic came to the fore."
The district government has started an investigation and has promised harsh punishment.