US announces military assistance worth USD 275 million for Ukraine
10 December, 2022 | Pravina Srivastava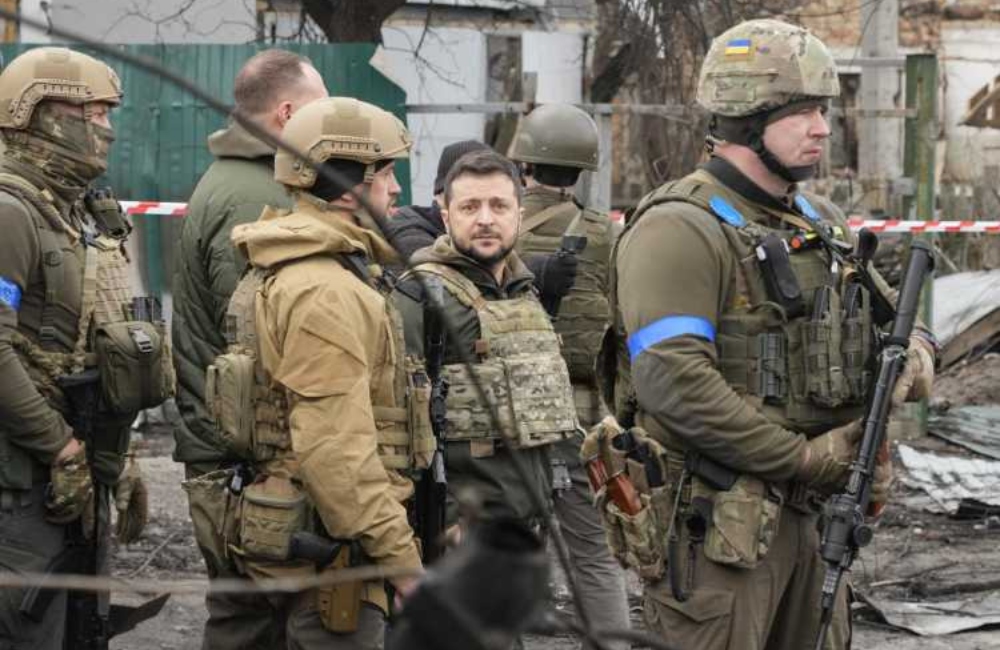 US Defense Department on Friday unveiled a new military aid package for Ukraine at USD 275 million
The US Defense Department on Friday unveiled a new military aid package for Ukraine at USD 275 million. The package comprises counter-Unmanned Aerial System gear, 80,000 155 mm artillery rounds, and extra ammo for high mobility artillery rocket systems (HIMARS).
The support package announced by the US also includes field equipment, roughly 150 generators, high mobility multipurpose wheeled vehicles (HMMWVs), ambulances, and medical equipment. The declaration is made as the conflict between Russia and Ukraine continues. The US Defense Department reported that since Russia started its military incursion in Ukraine on February 24, the US has given military aid worth more than USD 19.3 billion.
According to a statement made by the US Defense Department, Ukraine would get new capabilities as a result of the military aid package to strengthen its air defence. Notably, the US has supported Ukraine militarily and humanitarian since Moscow began its war in Kyiv.
The US Defense Department stated that "this security assistance package would offer Ukraine with additional capabilities to strengthen its air defences in addition to delivering crucial equipment that Ukraine is employing so effectively to defend itself on the battlefield."
According to US Secretary of State Antony Blinken, the US continues to provide Ukraine with military support to aid in the nation's defence against Russia's "brutal and unjustified aggression."
Blinken further announced that the most recent military shipment is the 27th reduction in US supplies of weapons and gear to Ukraine since August 2021. He emphasised that the US will continue to help Ukraine as they protect its independence and freedom by cooperating with more than 40 friends and partners.
In a statement by office of the Ukrainian President, Volodymyr Zelenskyy, the frontline situation in the Donbass areas of Bakhmut, Soledar, Maryinka, and Kreminna is still "extremely challenging." Zelenskyy emphasised in his video message on December 9 that there is no place to live in the regions since the areas have been destroyed by shelling.