US Congressman pitches for CAATSA sanctions waiver to India, says deal with Russia done in national defence
7 July, 2022 | Pravina Srivastava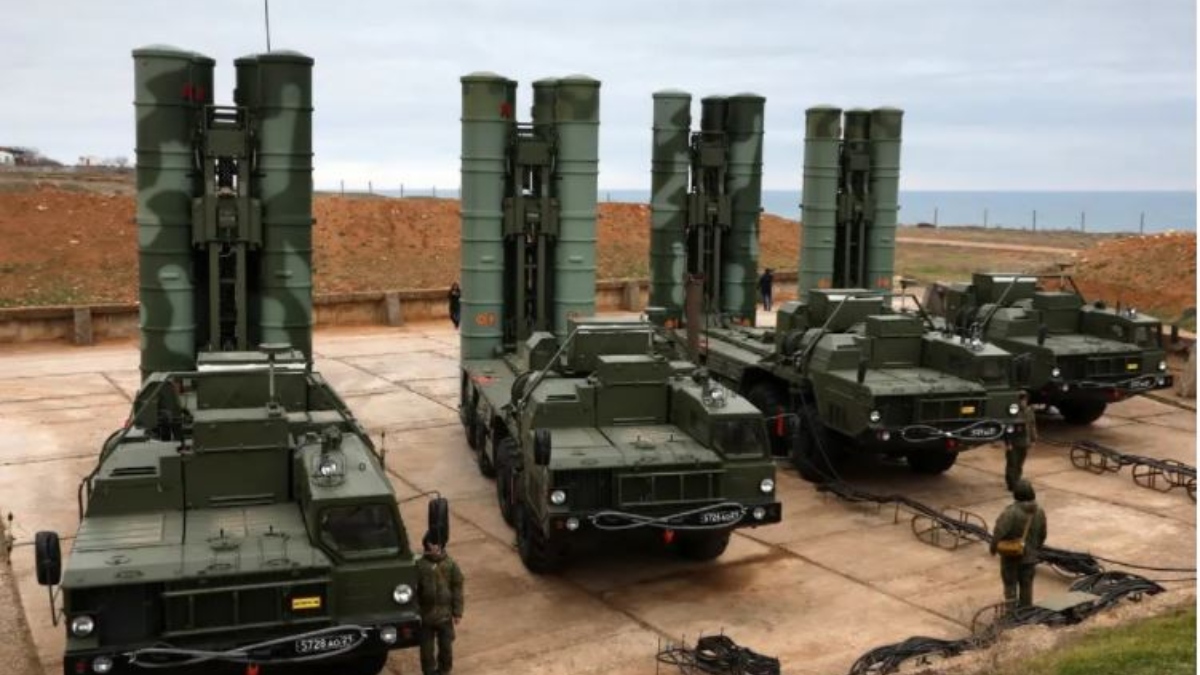 A waiver of the Countering America's Adversaries through Sanctions Act (CAATSA) is in the best interest of the US and the US-India defence partnership
A waiver of the Countering America's Adversaries through Sanctions Act (CAATSA) is in the best interest of the US and the US-India defence partnership, according to American Congressman Ro Khanna, who noted India's reliance on Russian military exports for its national defence, particularly in light of Chinese aggression at its borders. US sanctions are put in place by the CAATSA on nations that engage in "major dealings with Iran, North Korea, or Russia."
In October 2018, India and Russia agreed to a deal worth $5.43 billion for five squadrons of S-400s. Although the United States has not taken a final decision on sanctions on India for its purchase of the S-Meanwhile, 400 missile system from Russia under the CAATSA, as stated before by a key official under President Joe Biden's administration, the United States is considering such a move.
"US should take extra efforts to encourage India to speed India's transition to Russian-built weapons and defence systems while aggressively supporting India's immediate defence requirements," Khanna stated in his amendment.
Sources with knowledge of the situation seem pretty optimistic that the Biden administration will grant India a waiver due to the two nations' strengthened strategic relations.
Congressman Khanna emphasized India's dependence on Russian-made weaponry as well as the border concerns from China. "Congress notes that China continues to engage in military aggression along the India-China boundary, posing urgent and significant border dangers to India."
Khanna stated that the United States should take more measures because India depends on Russian-made weaponry for its national defence.
The Democratic Leader and US Representative from California proposed an amendment to Rules Committee Print 117-54 and stated that "while India faces immediate needs to maintain its heavily Russian-built weapons systems, a waiver to sanctions under the Countering 3 America's Adversaries Through Sanctions Act during this 4 transition period is in the best interests of the US and the US-India defence partnership to deter aggressors in light of Russia and China's actions,"
The American congressman with Indian ancestry made the argument that advancing American interests in the Indo-Pacific area requires a robust defence relationship between the United States and India, which is based on shared democratic ideals.
He said that in light of the growing dangers in the Indo-Pacific region, this alliance between the world's oldest and biggest democracies is crucial and has to be maintained in order to send a clear message that sovereignty and international law must be respected.
The importance of the US-India Initiative on Critical and Emerging Technologies was also stressed by Khanna (iCET).