US Deputy National Security Advisor visited India prior to the 2+2 talks
1 April, 2022 | Pravina Srivastava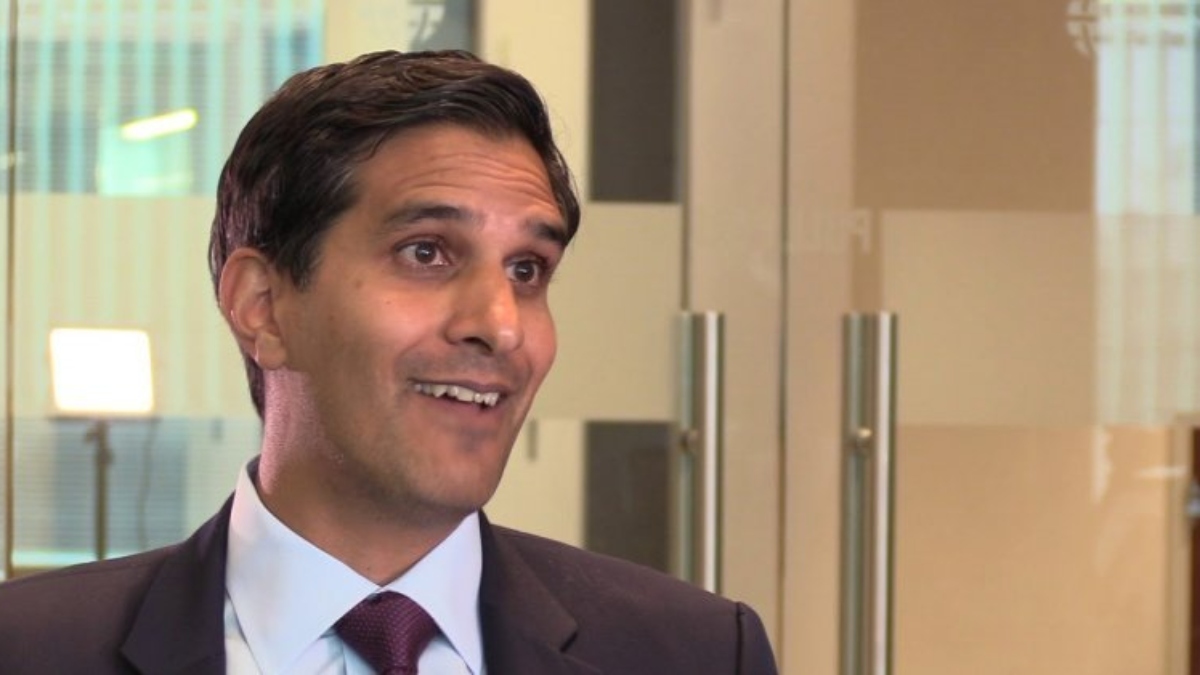 Daleep Singh, the US deputy national security advisor for international economics, will undertake an official visit to India from March 30-31
Daleep Singh, the US deputy national security advisor for international economics visited to India from March 30-31, ahead of the 2+2 talks between India and the US.
The term "2+2 talks" is used in foreign diplomacy to describe a dialogue between the defence and foreign affairs ministries of two countries.
The spokesperson for the US National Security Council, Emily Horne said "Deputy National Security Advisor for International Economics Daleep Singh will be in New Delhi on March 30th and 31st to continue our ongoing consultations with the Government of India and advance a range of issues in the US-India economic relationship and strategic partnership."
In a tweet, official spokesperson of Ministry of External Affairs said, "Foreign Secretary Harsh v Shringla met US Deputy National Security Advisor for International Economics & G20 Sherpa Daleep Singh. Discussed India and UK economic cooperation & strategic partnership. Look forward to working together on global issues of mutual interest, including in G20."
Earlier it was expected that Singh will discuss on the cooperation to achieve equitable economic growth and prosperity, as well as an Indo-Pacific that is free and open.
However, it is being referred that Singh had a great discussion with Indian officials.