US Sikh police officer murder: Texas man sentenced to death
27 October, 2022 | Pravina Srivastava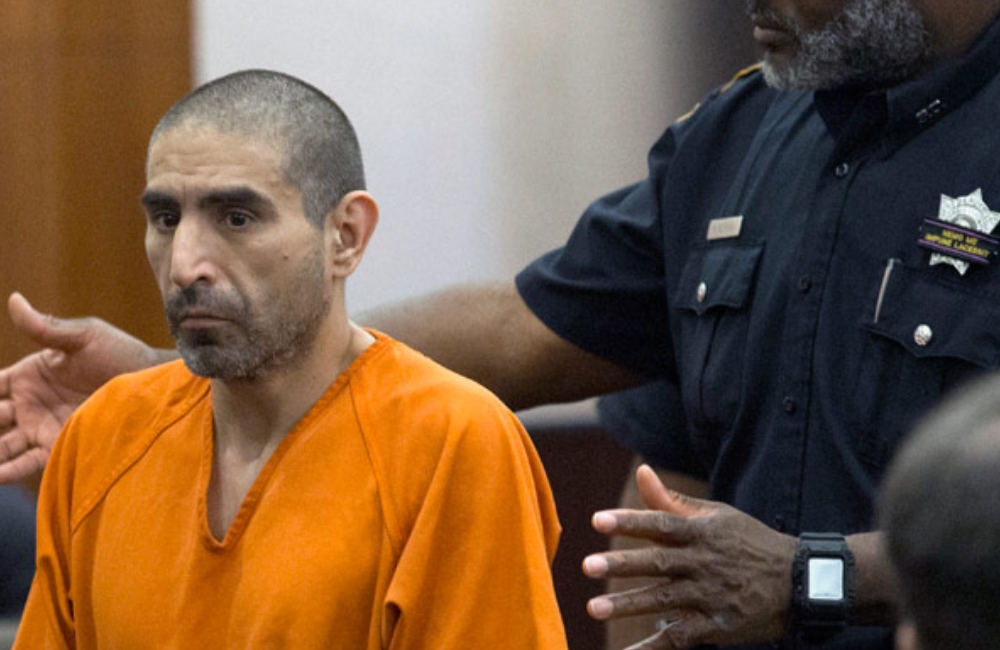 An individual accused of murdering Sandeep Dhaliwal, the nation's first Sikh police officer to wear a turban
An individual accused of murdering Sandeep Dhaliwal, the nation's first Sikh police officer to wear a turban, was given the death penalty by a jury in the US state of Texas.
The first Sikh deputy for the Harris County police, Sandeep Dhaliwal was assassinated while doing his official duties in September 2019. At the time of the incident, he had Solis pulled over with a warrant out for his arrest for parole violation.
Sheriff Ed Gonzalez of Harris County tweeted, "Robert Solis has been given the death penalty by the jury. We really appreciative that justice was carried out. Sandeep made a positive impact on our Sheriff's Office family, and we've been working hard to follow his model of servant leadership ever since. I hope he is at peace "
Deputy Dhaliwal's murderer Solis was found guilty less than two weeks ago; on Wednesday, the death penalty was imposed.
Harris County District Attorney Kim Ogg issued a statement in which she claimed "The defendant executed a uniformed deputy by shooting him in the head in broad daylight. That makes him the worst of the worst, so we requested the jury to give him the death penalty."
Following the announcement of the judgement, the Harris County Sheriff's Office paid homage to the Sikh officer, noting that he was well-known for his sense of humour and his capacity to develop close relationships with his fellow deputies.