Varun Gandhi speaks at NLSIU Bengaluru and FLAME University Pune
4 May, 2023 | Pragati Singh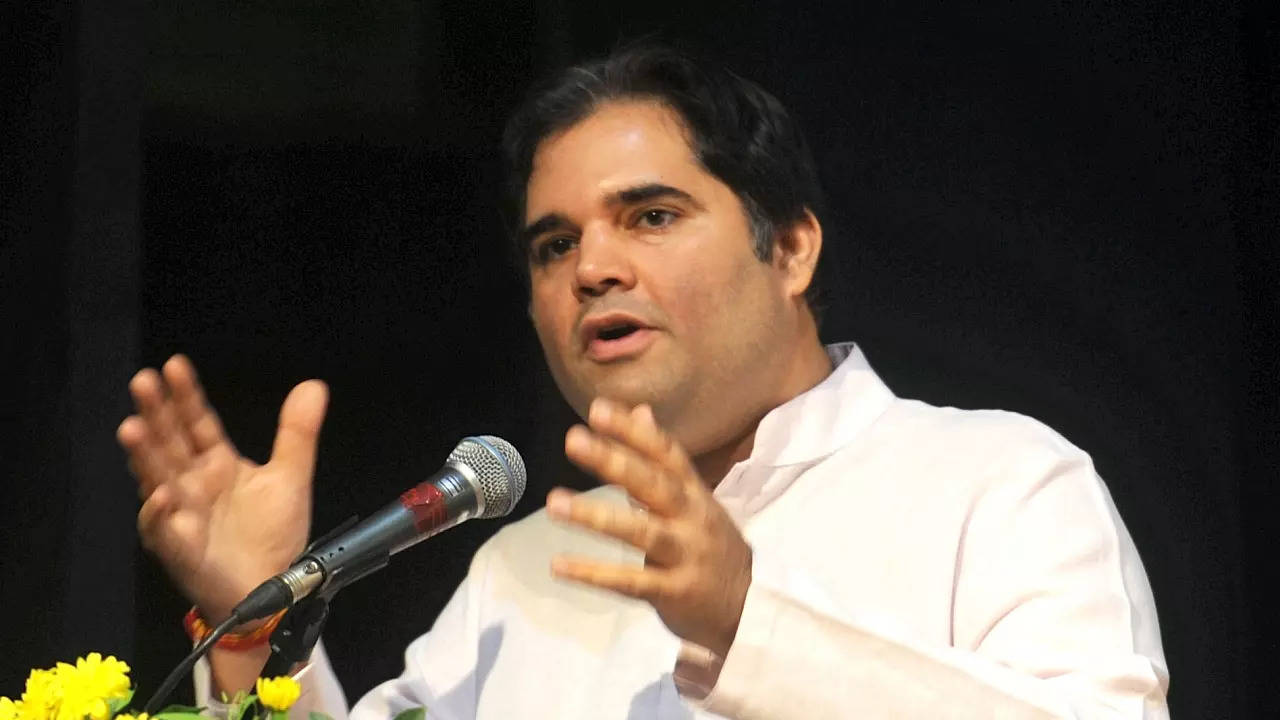 BJP leader Varun Gandhi spoke at the National Law School of India University and FLAME University, lauding the institutions as "powerhouses of talent" and India's premier catalysts for progress.
Varun Gandhi, a senior leader of India's ruling Bharatiya Janata Party (BJP), recently addressed students at two of the country's premier educational institutions. On Thursday, the Member of Parliament for Pilibhit spoke at the National Law School of India University (NLSIU) in Bengaluru and FLAME University in Pune, where he lauded the institutions as "sheer powerhouses of talent."
Gandhi took to Twitter to express his honor at having been invited to speak at both universities, noting that witnessing the intellectual capacity of the country's top students was always heartening. In his tweet, he also stated that he believed these institutions would be the country's "premier catalysts" in its march towards progress.
The National Law School of India University (NLSIU), located in Bengaluru, is widely regarded as one of the top law schools in the country. It was founded in 1986 and has since produced several notable alumni, including judges, lawyers, and politicians. The institution is known for its rigorous academic curriculum and emphasis on practical training.
FLAME University, located in Pune, is a private liberal arts institution that was founded in 2014. Despite its relatively recent establishment, the university has quickly gained recognition for its commitment to providing students with a multidisciplinary education. The institution offers undergraduate and graduate programs in a variety of fields, including business, liberal arts, and communication.