View Into the Lives of the Udaipur Killers: Normal to Neighbors, but Watched ISIS Videos Before Killing
1 July, 2022 | Riya Girdhar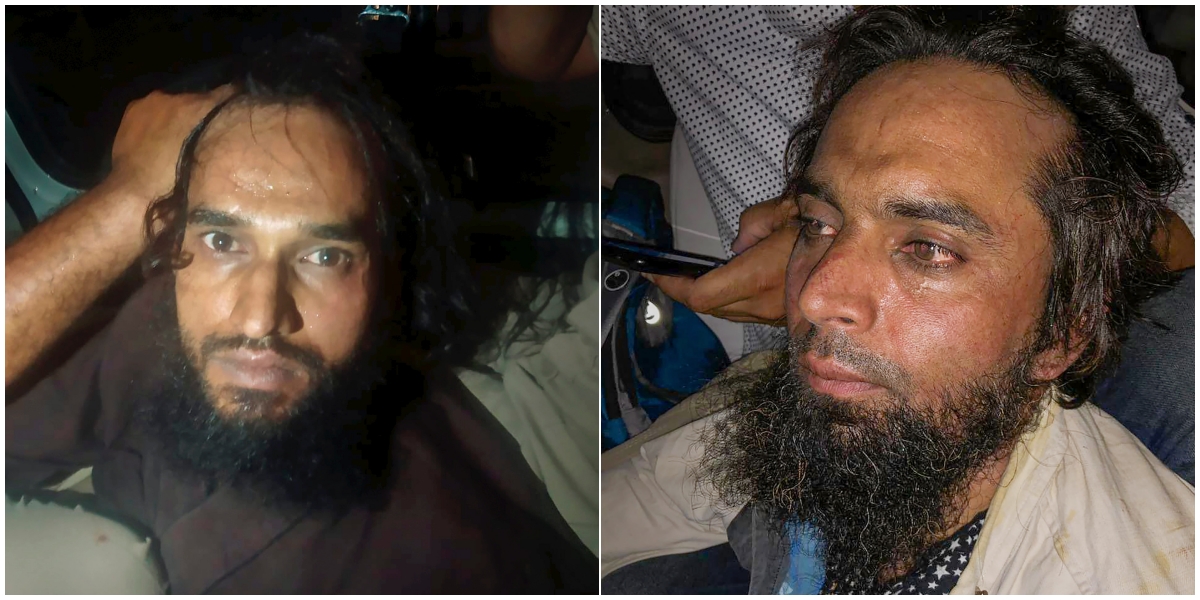 The suspects, Riaz Akhtari and Ghouse Mohammad, who are suspected of killing Kanhaiya Lal on Tuesday, arrived at court in a police van while wearing masks.
According to an official, a local court on Thursday sentenced the two men suspected of killing a tailor to 14 days in judicial custody in preparation for an identification parade. The defendants, Riaz Akhtari and Ghouse Mohammad, were transported in a police van with their faces covered and were presented in court in the evening amidst high security. They are accused of killing Kanhaiya Lal on Tuesday in his shop.
One of the suspects, Ghouse, reportedly operated a modest general store in Raza Colony.
According to the study, the colony is a part of Udaipur's larger Khanjipeer locality, which is primarily a Muslim neighbourhood. Ghouse was "very devout," and he remained to himself most of the time, according to his neighbours. "He remained by himself. We never heard his name mentioned in connection with any kind of violence, claimed Mohammed Rafique, a local.
Ghouse formerly worked as a "collection agent" for an investment firm, according to another neighbour, Mohammed Umar, and many residents would make daily recurring deposits with him. But many lost their money once the company became embroiled in fraud claims, he claimed, adding that at that point, Ghouse and his father started a general store.
Another neighbour, whose statement is included in the report, claims that his father was appalled by the developments. Ghouse's father, according to one Shama Khan, claimed that his son had no regard for the honour of the family or his advanced age. They reportedly moved out of their home.
Riyaz used to reside just a few homes away. The accused had resided in the two rooms on the ground floor since June 12 according to Mohammed Umar, the home's owner, who told IE. The accused, a welder by trade, was residing with his wife and two kids, according to Umar, who added that he had not "discovered anything strange" about the man.
Riyaz spent the previous 20 years in Udaipur, according to Qayyum Baig, a welder who used to work with him.
Heavy security has reportedly been put in place outside Riyaz's and Ghouse's homes as a result of the incident.
While investigations are ongoing, a report by cited sources who said that the murder weapon was found in a factory and that the arrested suspects made the sharp weapons they used to perform the crime themselves at the SK Engineering Works plant. They also recorded a video in the same factory before and after the incident, according to the article.
The NIA has been looking into the situation since since a "Pakistani angle" was discovered, the paper stated, adding that sources claim the murderers watched ISIS videos prior to the attack.
It claimed that both defendants had spoken to individuals in Pakistan both before and after the crime.