First Official song of "Vijayanand" Launched
11 November, 2022 | Pranay Lad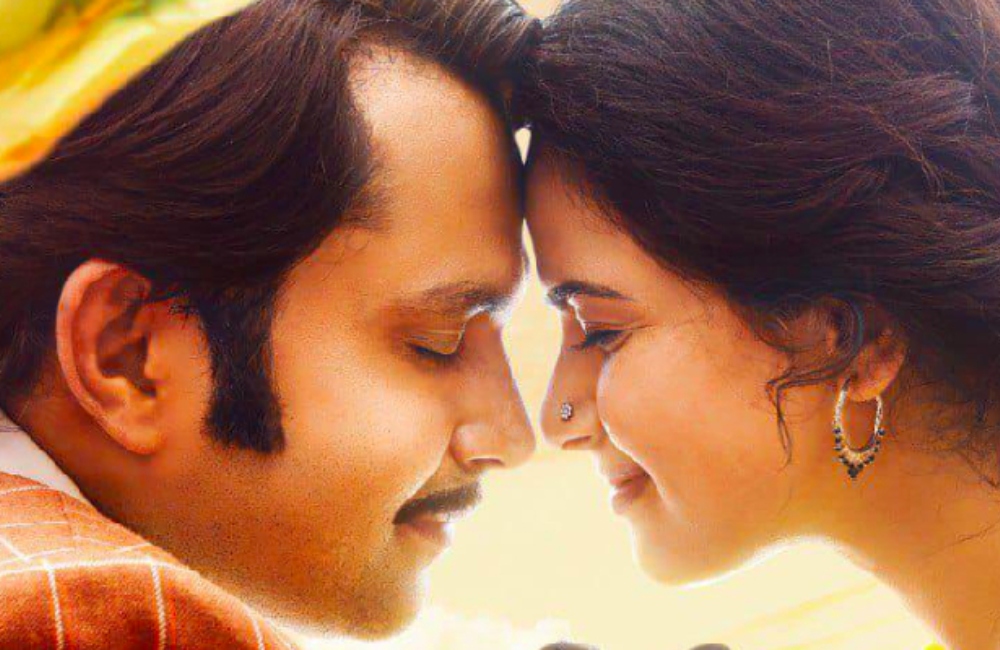 VijayAnand's first official song was released on november 6th, Sunday at Orion mall Bengaluru.
The Managing Director and Promoter of the acclaimed VRL Group of Companies, Dr. Anand Sankeshwar, has now launched his own film production firm, "VRL Film Productions," as a division of VRL Media Pvt Ltd. The biopic VIJAYANAND, based on the legendary Vijay Sankeshwar, has been announced by our production company. It will tell the amazing and thrilling tale of Vijay Sankeshwar, who began his journey with a single truck in 1976 and is currently the owner of India's largest logistics company.
The story follows Vijay Sankeshwar and his son Dr. Anand Sankeshwar, who are renowned in the media and logistics industries, on their remarkable, successful journey. The Hindi, Telugu, Tamil, and Malayalam dubs of this movie will be the first official and commercial biopic from the Kannada cinema industry. On November 6, Sunday at Orion Mall Bengaluru, the group debuted their first official song from the movie VIJAYANAND, which was made by Dr. Anand Sankeshwar under the auspices of VRL Film productions.
Now directing VIJAYANAND is Rishika Sharma, who previously directed the horror-thriller "Trunk." In this biopic, Nihal, who was a leading man in the movie "Trunk," takes on the character of Vijay Sankeshwar. The main characters are played by Bharat Bopanna as Dr. Anand Sankeshwar, Anant Nag as B.G. Sankeshwar, Vinaya Prasad, V Ravichandran, Prakash Belawadi, Anish Kuruvilla, and Siri Prahlad.
Famous South Indian music director Gopi Sundar (Bangalore Days, Ustad Hotel, Geetha Govindam, Most Eligible bachelor) has joined hands for background score and music composition. Raghu Niduvalli (Anjaniputra, Seetharama Kalyana) has penned the dialogues for this movie while stunts are directed by Ravi Verma (Vakeel Saab, Oopiri, Sketch, Raees, Rajkumara), Keertan Poojary (Mahira, Kadala Teerada Bhargava, 0-41*) has taken lead for cinematography, Choreography is done by Imran Sardhariya (Raavan, Avane Srimannarayana), Hemanth Kumar D (TRUNK fame) is the editor of this film Prakash Gokak (Bichugatti, Rajadhani, Vedha) has played a prominent role as Makeup and Styling artist, Art and Costume by Rishika Sharma and Production Head Prabhu Metimath.