Violence continuous in Tripura after poll schedule announced
19 January, 2023 | Amish Mahajan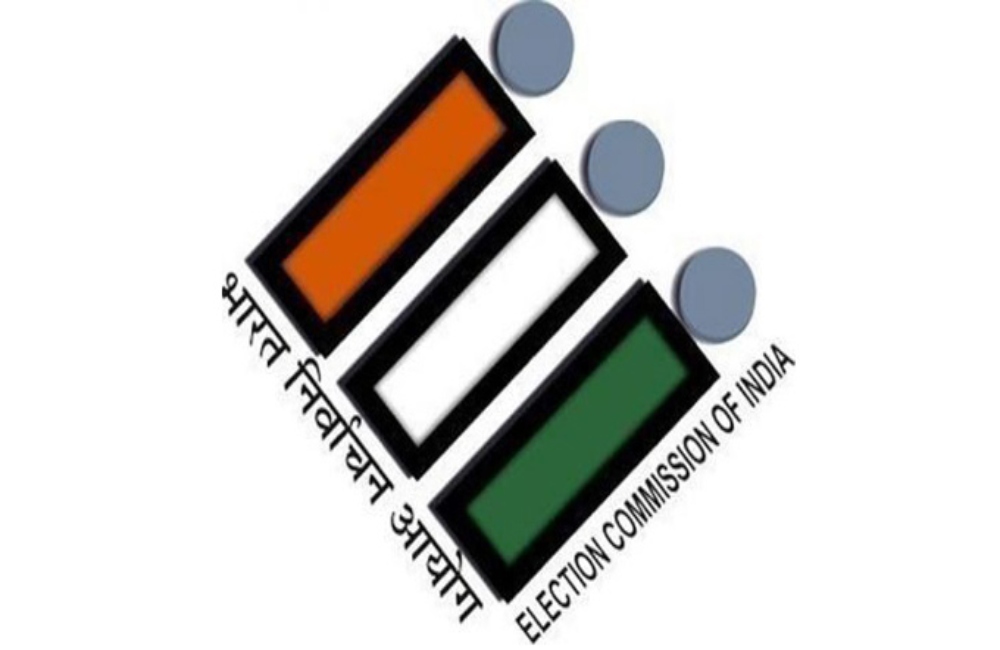 At least a dozen people including AICC general sec Ajay Kumar were allegedly left injured in a series of clashes between ruling BJP and opposition party supporters in Tripura
A series of attacks, murders, and mayhem in Tripura soon after the announcement of the election schedule for the state assembly marred the spirit of the zero-poll violence mission of the Election Commission of India (ECI).
At least five incidents, including murder, were reported from various parts of the state in the last 12 hours after Chief Election Commissioner Rajiv Kumar warned of zero tolerance for violence. Police have arrested as many as six people in connection with two incidents.
In all the incidents' the ruling BJP has been accused of perpetrating on the opposition Congress, CPM, and TIPRA Motha, but no action so far against the accused instead, two Congressmen were arrested by the police in Bishalgarh of Sepahijala district in connection with an old case when returning from party rally.
At least 32 people, including AICC Secretary Dr Ajoy Kumar, were injured in four attacks allegedly by BJP miscreants in the Majlishpur constituency of eastern Agartala in the afternoon.
Five CPI-M workers were assaulted in the Barpathari area of Rajnagar
the constituency of South Tripura allegedly by BJP goons when the victims were returning home from attending a rally.
Police arrested two persons, one each from Congress and BJP, in connection with the attack.
The house of a CPI-M supporter Nantu Chandra Debnath was allegedly set on fire in Bishalgarh of Sepahijala district. Nantu, along with his the family was asleep when the house was set ablaze from four sides.
However, Chief Electoral Officer (CEO) Kiran Gitte claimed that FIR has been registered in each of the incidents, and police were asked to take action.
The opposition CPM and Congress alleged that the ruling BJP resorted to violence in challenging the ECI, where senior leaders, including a minister was found leading the attacks on the opposition, but no action yet from ECI. They threatened to move to court seeking the security of their workers and the inaction of police against the accused.