Rajasthan: Three Shot Dead in Violent Clash Between Two Groups
27 November, 2022 | Pranay Lad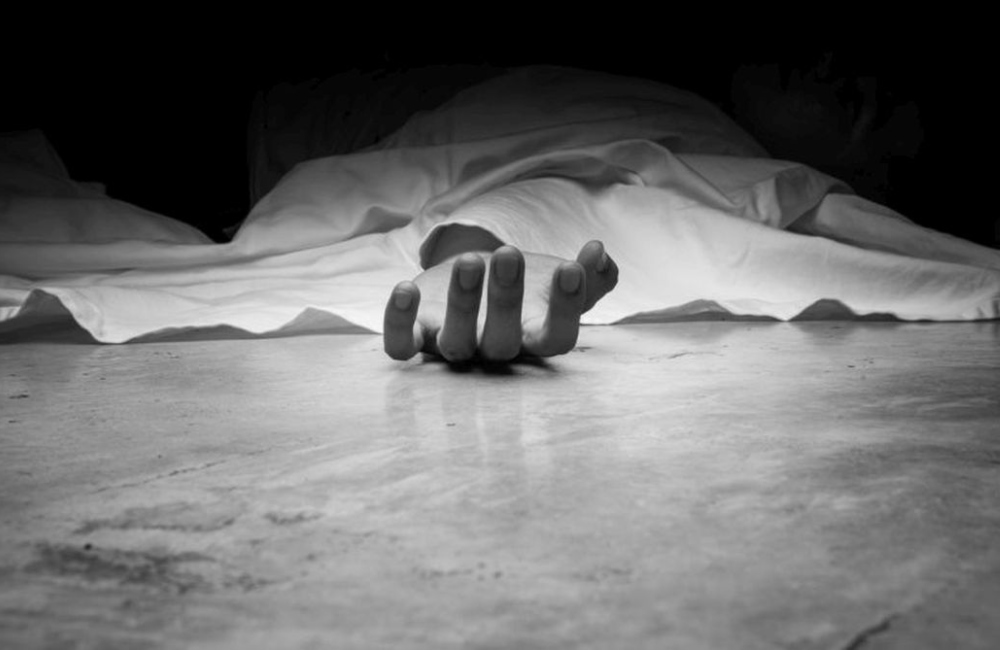 Police officers were told about a violent altercation between two groups in the Bharatpur area that resulted in gunfire, three fatalities, and serious injuries.
In the Bharatpur district, two groups got into a physical altercation that turned violent and resulted in three fatalities, several serious injuries, and the firing of gunfire.
According to the Bharatpur police, two parties got into a physical altercation in Kumher's Sakraura hamlet, which resulted in three shooting deaths and three additional injuries. "In Kumher's Sakraura village, in the Bharatpur district, two groups got into a fight. As a result of the brawl between the Samundar and Lakhan factions, three individuals were killed and three others were injured "ASP Bharatpur Anil Meena stated.
Samundar, Ishwar, and Gajendra have been named as the three deceased.
According to ASP, Bharatpur Anil Meena, the injured were taken right away to the hospital.
This is a developing story, stay tuned for more developments.