Vivo India challenges ED in Delhi HC over freezing of bank account
8 July, 2022 | Pravina Srivastava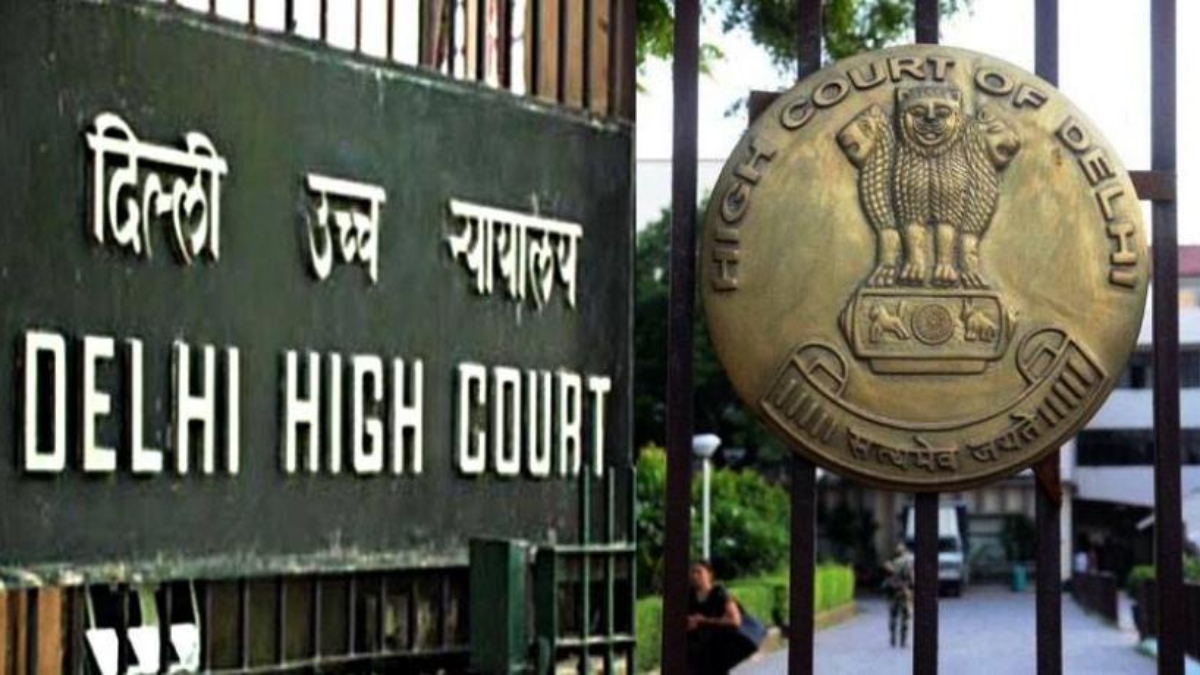 Vivo India today filed a complaint with the Delhi High Court to contest the ED decision to freeze the company's bank account
Vivo India today filed a complaint with the Delhi High Court to contest the Enforcement Directorate's (ED) decision to freeze the company's bank account in connection with a money-laundering investigation.
On Friday, Senior Attorney Siddharth Luthra brought up the situation before the Delhi High Court bench, which also included Justice Subramonium Prasad and Chief Justice Satish Chandra Sharma. He said that the ED had blocked all of our bank accounts. "We employ 9000 people. There is an obligation, "said Luthra.
The bench agreed to hear the case today in an urgent manner.
In its argument, Vivo India said that the Respondent's (ED) actions will seriously damage the firm and harm both its reputation and commercial operations.
The appeal claimed that the freezing of the bank accounts will have a negative impact on the petitioner's activities both in India and throughout the world in addition to impeding any current or future commercial operations of the petitioner conducted through the bank accounts.
"If funds in the petitioner's bank accounts continue to be frozen, the petitioner would be further in breach of the law if unable to pay its statutory obligations to the relevant authorities under different enactments. The freeze also prohibits the Petitioner's hundreds of employees from receiving their salary."
According to the ED, out of the total selling revenues of Rs 1,25,185 crores, Vivo India's almost 23 related companies, such as Grand Prospect International Communication Pvt Ltd (GPICPL), sent Rs 62,476 crores, or over 50% of the turnover outside of India, primarily to China.