Vyapam scam case: Court sentences 8 convicts to 7 years RI
14 December, 2022 | Pravina Srivastava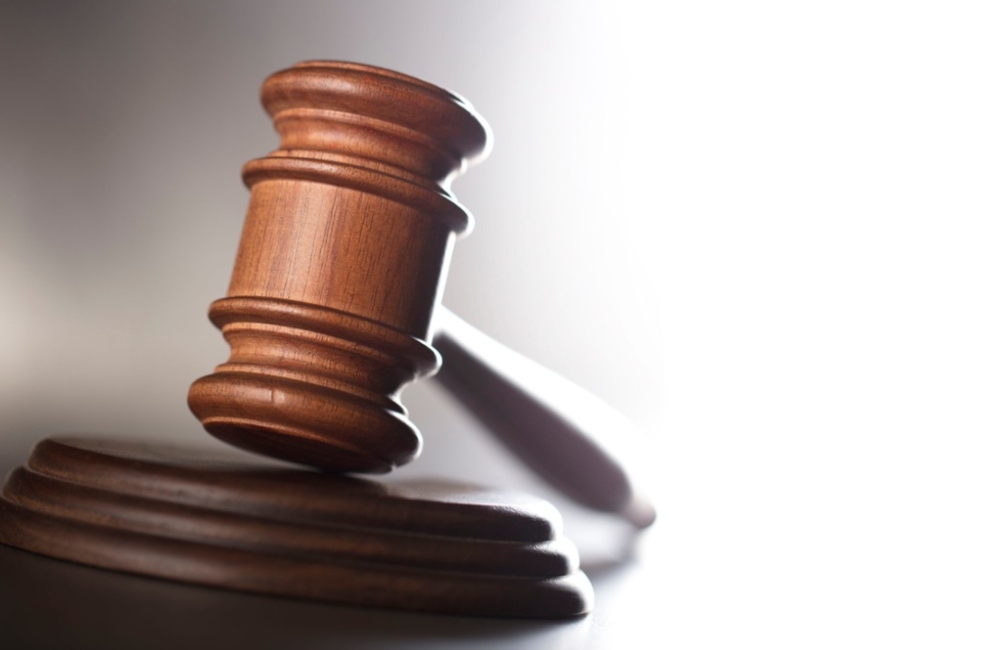 A special court in Indore sentenced eight convicts to a maximum of seven years in prison for their roles in the 2013 Vyapam scam
A special court in Indore sentenced eight convicts to a maximum of seven years in prison for their roles in the 2013 Vyapam scam, as well as a Rs 6500 punishment.
The special court of Justice Sanjay Kumar Gupta convicted eight defendants under sections 419, 465, 467, and 468 of the Indian Penal Code, as well as section 3/4 of the Affiliated Examination Act, 1937.
Special Public Prosecutor Sanjay Sharma, stated, "On May 19, 2013, the four offenders took the place of four others in an admission examination for an animal husbandry diploma degree at Holkar Science College. Sanjay Vyas, the superintendent, apprehended them."
Sharma said "Makan Singh, Devendra, Ameer Holkar, and Rama Damor were replaced by Ankit Singh, Azaz Ahmed, Anoop, and Avinash Kumar. Following that, a police report was filed against them."
The police apprehended all of the defendants, and a charge sheet was presented in court. Following the trial, the court found them guilty and sentenced them to a maximum of seven years in jail under various sections, Sharma added.
Earlier this month, a special CBI court in Indore convicted a guy to seven years in prison and fined him Rs 10,000 in the Vyapam scam.