Following Madrassa Survey, UP Govt prepares to study waqf properties, gives officials a month to submit report
21 September, 2022 | Riya Girdhar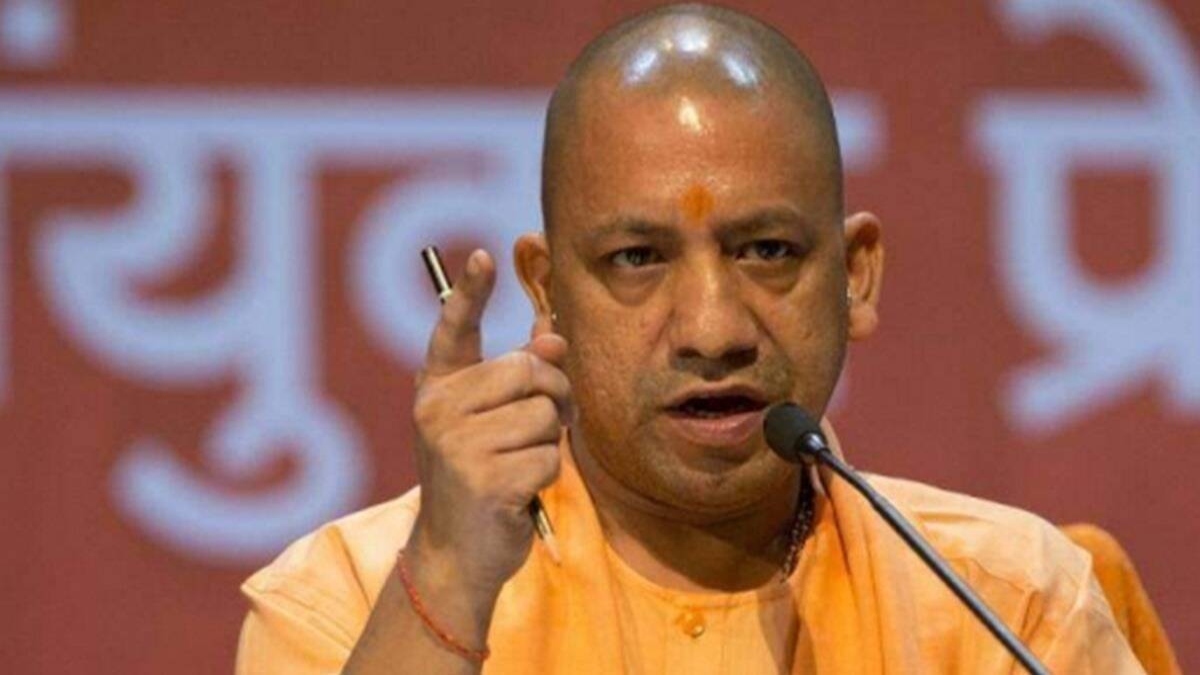 Over 6 lakh waqf properties exist in the nation, with over 12,000 shia and over 1.5 lakh sunni waqf properties in the state of Uttar Pradesh alone.
The Yogi Adityanath administration is preparing for a census of waqf properties in the state despite controversy surrounding the survey of unrecognised private madrassas in Uttar Pradesh.
The UP government intends to reclaim any government or public property that has been transferred to the waqf over time.
An earlier government order from 1989 that made it possible to transfer public assets to the Waqf Board for use as shrines, Qabristans, or Eidgahs as well as those that were left uncultivated or were otherwise barren has been overturned by the state government.
Many of these properties are now quite valuable and have superior uses after thirty years.
The Sunni Waqf Board and the Shia Waqf Board are the two Waqf boards that are currently in operation. The National Waqf Management System of India reports that there are more than 6 lakh waqf properties in the nation. Over 12,000 Shia Waqf properties and over 1.5 lakh Sunni properties are thought to exist in UP alone.
Waqf properties are also prevalent in West Bengal and Kerala. A recent PIL challenging the Waqf Act in a secular nation was submitted to the Delhi High Court.
The directive follows the UP government's directive to survey all privately run madrassas operating in the state but not yet recognised. Teams are required to finish the survey by October 15 and submit the report to the government within 10 days of that date, under the directive that was issued on August 31.
Approximately 16,000 private madrassas, including the renowned Nadwatul Ulama and Darul Uloom Deoband, are currently in operation in the state. Following the government's decision, a number of madrassa administrators voiced concerns about the survey.