WB Teachers' recruitment scam: CBI conducts searches at premises of TMC MLA
14 April, 2023 | Amish Mahajan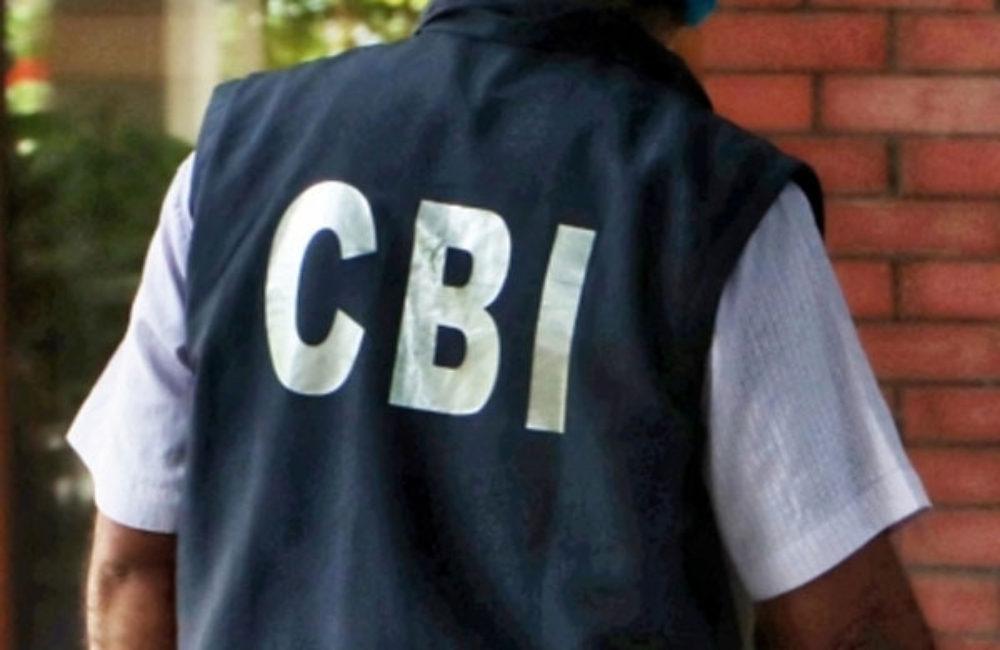 CBI is searching six places in Birbhum, West Bengal, for teacher recruitment scams.
The CBI is conducting search operations at six places in West Bengal's Birbhum, including the premises of a Trinamool Congress MLA, in the teachers' appointment scam. Earlier, the Enforcement Directorate (ED) raided the premises of several Trinamool leaders in this case.
The CBI on Friday raided the premises of TMC MLA Jiban Krishna Saha in the teacher recruitment scam case. The CBI also conducted searches at six places in Birbhum, Murshidabad and Kolkata in West Bengal. The CBI has alleged that Jiban Krishna Saha, MLA from Burwan, was the main conduit in the scam, allegedly collecting money from candidates to recruit teachers for classes 9-10.
The CBI had registered the case in April last on the directions of the Calcutta High Court. The court had ordered an inquiry into the scam, in which the role of SP Sinha, former advisor to the West Bengal School Service Commission (SSC), is also being probed. Justice Abhijit Gangopadhyay had said that the CBI should register a new case to investigate the matter regarding the appointment of assistant teachers in classes 9 and 10.
Justice Gangopadhyay said, "The CBI is directed to investigate the matter and re-examine Dr Shanti Prasad Sinha and other committee members, particularly in this matter."
The ED had attached assets worth Rs 56.15 crore in the teacher recruitment scam sometime back. Apart from this, ED has seized Rs 49.80 crore in cash, gold and jewellery worth more than Rs 5.08 crore. In this case, the total seizure and attachment is Rs 111 crore. The ED is probing the misappropriation of funds in this case.